Twitter accepts removal requests for images of deceased, tinkers with timelines (again)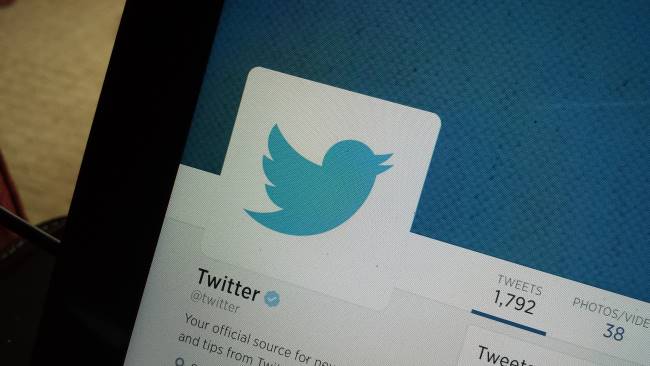 In the wake of the death of Robin Williams, Twitter announces that it will now accept image removal requests from relatives of deceased individuals. Williams' daughter Zelda was forced to leave Twitter having been inundated with a barrage of mocked up images of her deceased father.
In the aftermath of the actor's suicide, Twitter explained that it would improve its policies. The result is an update to the way in which death is handled on Twitter. The families of deceased people have been able to request the deactivation of an account, but now new rights have been introduced.
Twitter's privacy policy has been updated:
In order to respect the wishes of loved ones, Twitter will remove imagery of deceased individuals in certain circumstances. Immediate family members and other authorized individuals may request the removal of images or video of deceased individuals, from when critical injury occurs to the moments before or after death, by sending an e-mail to privacy@twitter.com. When reviewing such media removal requests, Twitter considers public interest factors such as the newsworthiness of the content and may not be able to honor every request.
This is something that is likely to be broadly welcomed, but it is not the only reason Twitter is on people's lips at the moment. You may recently have noticed that your timeline has become saturated with tweets from people and companies you don't follow. Sponsored tweets are nothing new, but this is something different. First spotted by TheNextWeb, the microblogging site has changed its description of what constitutes a timeline. As well as showing you content from accounts you have expressed an interest in, you're now more likely to see extra content that you haven't opted in to.
On the What's a Twitter timeline page, a new point has been added:
Additionally, when we identify a Tweet, an account to follow, or other content that's popular or relevant, we may add it to your timeline. This means you will sometimes see Tweets from accounts you don't follow. We select each Tweet using a variety of signals, including how popular it is and how people in your network are interacting with it. Our goal is to make your home timeline even more relevant and interesting.
It's something that Twitter has experimented with for some time, but now it has become an official feature. It's quite early days for the timeline tweak, but there is already something of a backlash online. Users are disgruntled at not being able to choose what appears in their timeline, and there are fears that it could turn into an extension of sponsored tweets.