Rdio teams up with SoundHound for new feature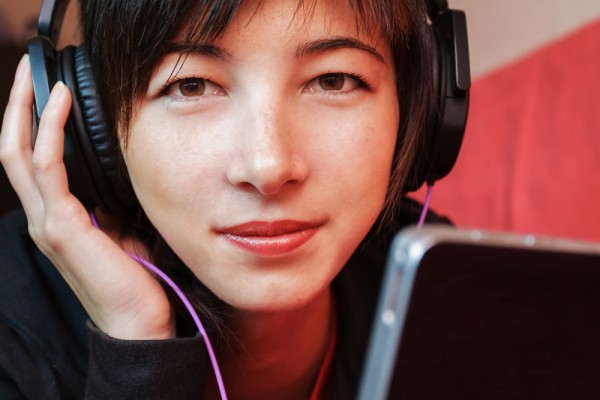 Rdio, one of the top streaming music services, and SoundHound, an ace at recognizing what music you're listening to, are teaming up to bring better integration to customers. The two companies are announcing a new agreement that will bring them together in a unique way, allowing customers to utilize the two in tandem.
Beginning now, the latest SoundHound update will begin placing tagged songs into a playlist titled, appropriately enough, "Soundhound". This playlist will be accessible from within your Rdio account. The new service is named "Connect to Rdio".
Rdio explains the details: "Here's how it works -- existing SoundHounders will see a plus sign (+) in the results page if they have not connected to Rdio. When the Plus (+) is tapped, SoundHounders will be directed to the set-up page for 'Connect To Rdio'. By enabling this feature, users will see all of the songs they identified through SoundHound as a playlist inside Rdio".
The streaming service promises that this is only the start of the planned integration to get its music out to all of its customers. "We are always looking for additional ways to enable music discovery for our listeners," says Chris Becherer, SVP of Product at Rdio.
Photo Credit: Poprotskiy Alexey/Shutterstock