Windows 8.x gains usage share at the expense of Windows XP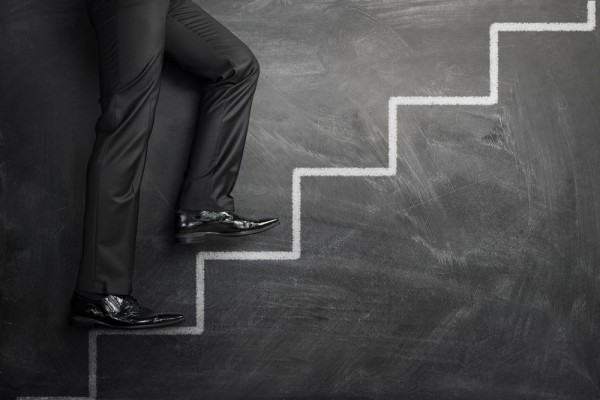 New data which was just posted by web analytics company NetMarketShare shows us that, in August, Windows 8.x managed to gain precious usage share in the desktop operating system market. This happened mainly at the expense of the 13 year-old Windows XP, which is seeing its usage share slowly decrease as new devices, toting newer OSs, are brought into the fold.
The good news, however, comes from the rise in usage share of Windows 8.1, which is now at 7.09 percent, up from the 6.56 percent from July. Windows 8 also grew, to 6.28 percent from 5.92 percent, but this is of a lesser importance, as its successor's fate is far more important. Meanwhile, Windows XP decreased to 23.89 percent from 24.82 percent. Still, it is obvious that the oldest of the three still has a terribly long way to go before it reaches similar usage share levels (we're looking at a couple of years, at least) as Windows 8.1 touts now.
In two years, Windows XP's usage share dropped just a little over 17 percentage points, from 41.23 percent in September 2012. Meanwhile, Windows 8's progress has been slow, gaining only 5.98 percentage points, from 0.30 percent; Windows 7's usage share increased by slightly more, 7.17 percentage points, to 51.21 percent, from 44.04 percent. OS X, Linux distributions, and other OSs ceded usage share to the Windows fold, but this decline is modest, of 2.9 percentage points, to 11.53 percent, from 14.43 percent.
What's interesting is that OS X 10.9 Mavericks is also representative enough for NetMarketShare to continue to show alongside Windows iterations, in its "Desktop Top Operating System Share Trend" data. Apple's latest Mac OS is at 4.29 percent usage share; it's making slower progress, however, compared to Windows 8.1, since launching in late-October of last year.
So, what's the takeaway? It is clear that Microsoft is struggling to convince Windows XP users to embrace a newer version, even if it is the five year-old Windows 7. That was bound to happen, as all their needs are still covered well apparently, undoubtedly aided by developers who are still supporting the OS. Perhaps they don't even need Windows for what they're doing, but that's a different matter altogether.
This, however, suggests that the upcoming major Windows release -- referred to as Windows 9 and Threshold -- will face a similar fate as Windows 8.x, as it is unlikely that it will introduce some revolutionary new features that Windows users will see as must-haves, or that Microsoft will suddenly figure out how to get its customers to upgrade to it en-masse.
We've long gotten to the point when Windows users are fine with sticking to a certain release, and only move on to something newer when buying a new PC. That's not a bad thing, really (well, except for Microsoft, which sees lower revenues from Windows sales); it only means that we finally have to temper our expectations regarding how much progress Windows 9 will be able to make, against the current Windows tide.
Photo Credit: rangizzz/Shutterstock