Employees opt to stick with consumer file sharing tools at work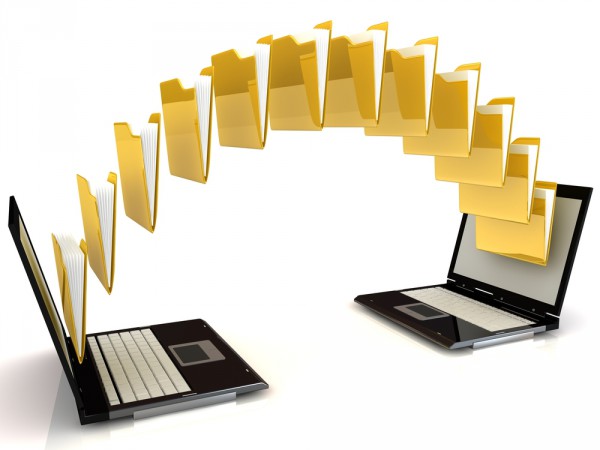 Most of us prefer to stay with familiar consumer file syncing and sharing tools at work rather than use the alternatives provided by the IT department.
This is the finding of new research by global analyst company Ovum. The survey of 5,187 full-time employees shows that 89 percent are using consumer products and only nine percent are happy with the commercial tools on offer from their companies.
Of those that have adopted the technology 29 percent are using three or more different products in order to get their work done. However, 44 percent still aren't using file sharing products at all, relying on email or flash drives to move data around.
Richard Edwards, principal analyst at Ovum, says, "These figures paint an anarchic picture of file sharing and document-centric collaboration within the workplace, and support Ovum's thesis that while there may be an enterprise file sync and share solution to address almost every business need, there is no product that meets them all".
Ovum's report, Selecting an Enterprise File Sync and Share Product, looks at 19 different offerings from vendors of all sizes, including Box, Citrix, Dropbox, Egnyte, EMC, Google, IBM, Microsoft, Salesforce.com, and WatchDox.
"No commercial product is dominating the workplace," says Edwards. "The wide-scale use of Dropbox among knowledge workers highlights the power and impact of IT consumerization, while the pervasiveness of Google Drive and Apple iCloud demonstrates the effects that mobile devices are having on the enterprise. And of course Microsoft is omnipresent in this market too".
The number of products competing for this market indicates the importance which vendors attach to it and the fact that each offers a slightly different approach. Edwards concludes, "As always, the challenge for CIOs and IT managers is to identify the solution that best meets the organization's current and future requirements, with regard to a broad set of employee roles and business use cases. Herein lies the problem, as no single product on the market today offers everything that a large enterprise is likely to need".
Image Credit: megainarmy / Shutterstock