Watch the Galaxy Note 4 launch here LIVE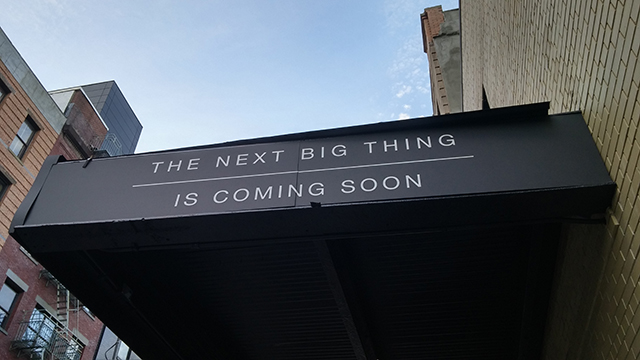 Samsung is set to announce the Galaxy Note 4 at its Unpacked 2014 Episode 2 press event today. Mihaita Bamburic has already covered what to expect from the new Android phablet and you can read his predictions here.
The new device will likely be powered by a much faster processor, and offer a higher screen resolution (but ship with the same 5.7-inch display size found on the Galaxy Note 3), and better quality front and rear cameras.
Samsung will be unveiling the device at simultaneous events in Beijing, Berlin and New York, and our own Brian Fagioli will be reporting directly from the NYC event.
If you want to be the first to find out about the new device, the good news is Samsung will be livestreaming the event, and you can watch it here.
Proceedings start at 9am EDT/6am PDT/2pm BST.