Windows Phone users, get ready to greet Opera Mini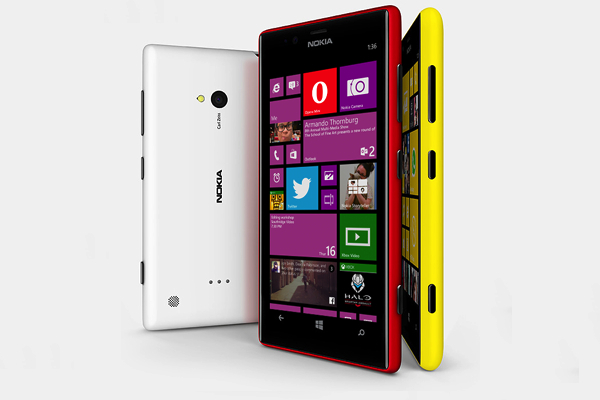 When it comes to major apps, Windows Phone is clearly starting to catch up with Android and iOS. But, even as it makes good progress, the tiled smartphone operating system continues to offer a restrictive selection of alternative browsers. This is one of the Store's few remaining major weak spots, alongside cloud services or popular game titles.
Internet Explorer may be good, but a little competition from a longtime established rival never hurts, especially from Norwegian browser maker Opera -- it will soon introduce Opera Mini on the platform, which will hopefully give Internet Explorer a run for its money.
"In a matter of hours, we received more than enough testers for the beta version of Opera Mini for Windows Phone. Those who were able to sign up early enough will receive further information, when the application is ready to download", reads Opera's announcement at the time of writing this article.
My colleague Brian Fagioli, who signed up to test the browser sooner than me (you can still sign up, but you will only receive updates about Opera Mini from now on), received the following message:
Thank you for signing up to be a beta tester for Opera Mini for Windows Phone. We will soon invite Windows Phone fans to download Opera Mini, try it out and give us feedback, so we can give you the best browsing experience on your favorite phone.
Opera is providing little information about its upcoming Windows Phone browser, so we don't know what sort of features we can expect to see from the first stable release, or indeed when we can expect to see the first stable release.
Opera Mini is known as a very good option for those looking to minimize mobile data traffic. As its name suggests, the browser offers a reduced feature set, that doesn't provide access to all the bells and whistles of its Opera Mobile sibling.