Intelligent sales productivity platform from Base adds new features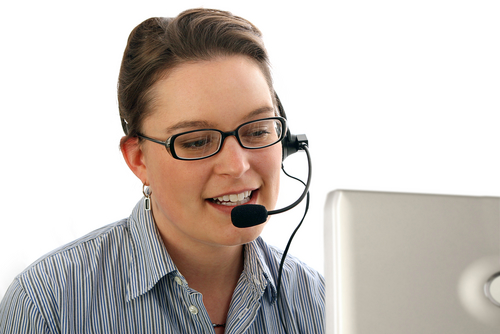 Many businesses rely on CRM tools to store sales data, but the increased use of mobile devices has led to new demands for information to be available anywhere at any time.
Now Base which describes itself as an intelligent sales productivity platform, has added a range of new features to boost team productivity and make data available in real time.
"Base picks up where other CRMs have left off," says Uzi Shmilovici, CEO of Base. "Until now, legacy cloud Sales and CRM products like Salesforce have been accepted as 'the norm' by the enterprise market. However, recent advancements in big data, mobility and real-time computing reveal a need for a new generation of intelligent sales software that offers flexibility, visibility, and real-time functionality. If you're using outdated technology that cannot adapt to the advanced needs of modern day sales teams, your competition will crush you".
Base is designed for sales staff to use whether they're operating from their desktops, mobile devices or tablets. Its embedded communication tools automatically aggregate email, phone calls and appointments into a single contextual view that gives the user an immediate overview of all conversations, updates and history. Base therefore eliminates the tedious task of manually entering data into a CRM system as it captures relevant details automatically. This allows sales staff to concentrate on closing deals.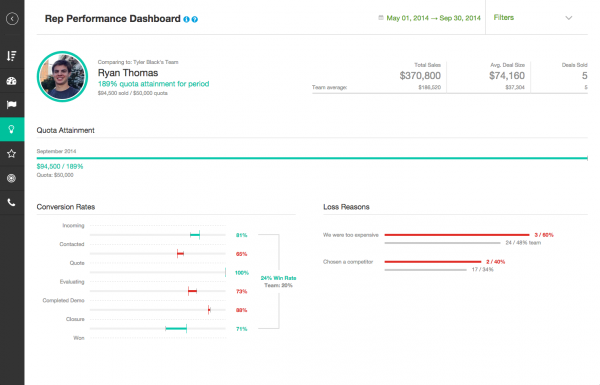 New features include real-time notifications allowing action to be taken at the appropriate time, scheduling of meetings and tracking of past meeting with clients. It also offers managers a rep performance dashboard that brings together staff performance indicators in one view.
In addition it uses stage duration analysis to measure how fast deals move through the pipeline and by employing sophisticated analysis can predict the likelihood of winning a deal based on its state of progress.
You can find out more about the product and sign up for a free trial on the Base website.
Photo Credit: Kimberly Hall / Shutterstock