Fedora 21 Alpha is finally here -- Linux fans, download it now!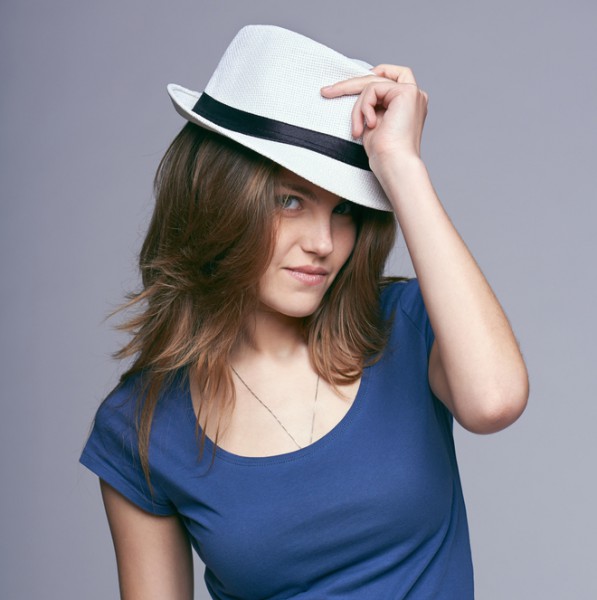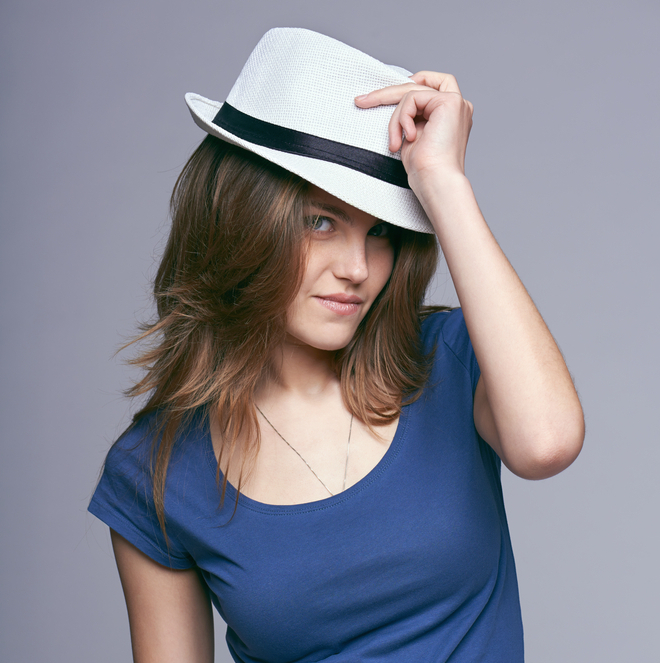 Choosing a Linux distribution is much like choosing a car; there are many types. When people find a car company they like, there is a good chance that they will remain loyal. Believe it or not, I have only ever owned a Ford and I plan to keep it that way. My loyalty is not blind however, as I still demand a consistent quality product.
Much like my loyalty to Ford, I am also a Fedora loyalist as I love the foundation and yum package manager. Hell, I am also a huge fan of the GNOME environment, and Fedora is a great way to experience it in a pure state. Sadly, the Linux distro has been falling behind with version updates and we are approaching a year since the last one. Today however, Fedora 21 Alpha sees release, bringing us closer to a final product.
"The Fedora 21 Alpha release has arrived, with a preview of the latest free and open source technology under development. The Alpha release contains all the exciting features of Fedora 21's products in a form that anyone can help test. This testing, guided by the Fedora QA team, helps us target and identify bugs. When these bugs are fixed, we make a Beta release available. A Beta release is code-complete and bears a very strong resemblance to the third and final release. The final release of Fedora 21 is expected in December", says the Fedora Team.
The team further explains, "Fedora 21 Workstation includes the latest GNOME desktop. Fedora 21 is tracking GNOME 3.14, which is due to be released in late September. GNOME 3.14 includes many new features such as integration of Picasaweb and DNLA media server support in GNOME Photos, a new game called Hitori similar to Sudoku, and much more".
As usual, it is not recommended to install Alpha-level software on a production machine; you may want to try it in a virtual machine to experience the new features. Personally, I am fairly confident in the release, so I will commit to running it on a dedicated SSD. Why? Well, we Fedora 20 users have been stuck on GNOME 3.10 for a year now and I am extremely eager to use a more recent version of the desktop environment.
If you want to test Fedora 21, you can download it here. Tell me how you like it in the comments.
Image Credit:  paffy / Shutterstock