Social media becomes a critical marketing channel for holiday sales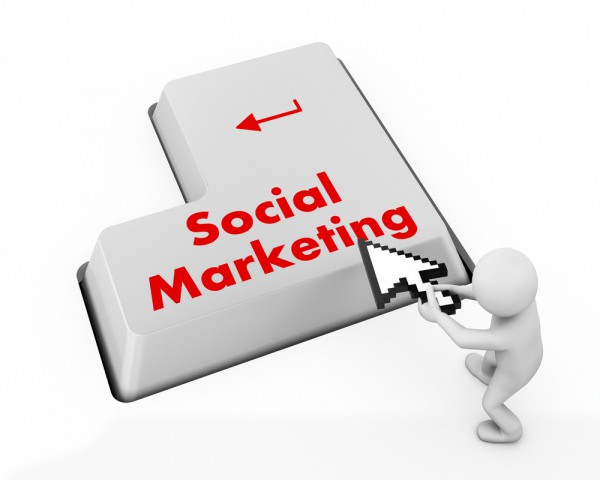 Driving sales and increasing the reach of their brand is seen as key to the marketing success of companies, and many are turning to social media to pursue their strategy.
New survey data from marketing software platform Offerpop shows that brands are increasing their investment in social media and focusing on using it to drive sales in the run up to the holiday season.
In contrast to the days when social media strategy was all about getting more fans, companies now see it as a serious part of their sales effort. Compared to last year, 67 percent of companies plan to spend more on social media in the 2014 holiday season. Facebook is the main beneficiary here, with 92 percent of respondents saying that they plan to spend the majority of their marketing budget on the platform.
As far as future trends go, 73 percent of marketers polled identified Instagram as the breakout social network of 2014 for brands, with Vine and Snapchat making up the remaining 27 percent. There's still wariness about untried networks though, with 48 percent having no plans to invest on emerging platforms like Snapchat.
"Offerpop's survey data shows that social marketing is maturing rapidly, with a new focus on driving commerce and increasing investment in proven revenue channels like Facebook", says Kevin Bobowski, vice president of marketing for Offerpop. "This holiday season, we'll see marketers testing Facebook and Twitter's new commerce capabilities and leveraging Instagram for holiday campaigns".
The full report is available for subscribers to Offerpop's free Holiday Marketing 365 content program. There's a summary of the findings in infographic form below.

Image Credit: Sarawut Aiemsinsuk / Shutterstock