Robust mobile monitoring is imperative for mobile app owners and developers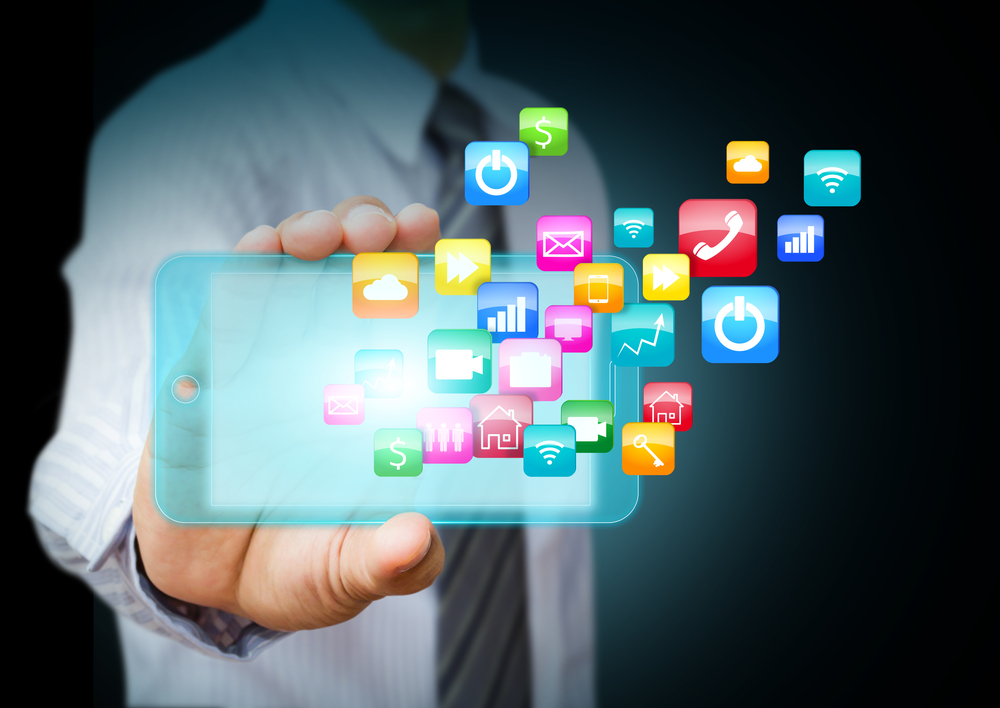 As enterprises move more and more of their mission-critical workloads to mobile applications, the need greatly increases for a solution that collects mobile application behavioral analytics and continuously manages the performance of mobile applications in real time.
Beyond the application's performance, information about real-users' behavior and interactions with an application can be tremendously valuable. Each user's click deploys millions of lines of code, and with real-user monitoring capabilities, those clicks and code can be used to trace a plethora of information about that user.
Mobile Behavioral Analytics. With mobile analytics capabilities, mobile developers can measure and benchmark business information, such as the average dollar value of a mobile shopping cart or behavioral patterns such as the frequency of customers adding items to the shopping cart, all in real time.
Mobile Business Transaction Correlation. Mobile developers should get beyond the idea that backend services are a black box full of performance delays. Mobile monitoring solutions can now deliver deep metrics that allow mobile developers and IT operations to drill down into individual lines of code across every hop in a business-critical transaction; collaborate to resolve performance issues faster than ever before; and together win customer satisfaction.
Mobile Crash Analytics. Crash analytics allow mobile developers to quickly identify unique and recurring crashes for specific devices, operating systems, or carrier types, and fix them before they do serious damage to their ratings in the app stores, or to their operations in the case of enterprise apps. Retaining that crash data allows mobile developers to "flashback" to learn from historical trends and patterns.
If you don't know what your mobile users are doing or know at what point and why your mobile app is crashing, you're essentially flying blind in this brave new mobile world. Customers have no patience for poor mobile experiences. Not only does it hurt revenue, it also hurts brand perception. With such rich mobile app performance management capabilities available in the market today, there is no reason businesses should leave their brand experience to chance. And with mobile crash analytics, you can quickly pinpoint and fix the cause of a crash before it impacts users.
If you're a mobile application owner or developer, real-user mobile monitoring makes it significantly easier for you to stay on top of mobile commerce, mobile app adoption, usage patterns, and performance. In short, it takes the guesswork out of delivering superior mobile experiences, whether it's the latest game or a business enterprise app.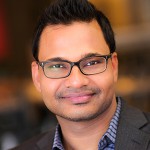 Jyoti is the Founder and CEO of AppDynamics. Jyoti is a Silicon Valley leader, product visionary and innovator, he founded AppDynamics in 2008 with the vision of 'Application Intelligence" and helping modern businesses embark on their journey of digital transformation with a disruptive approach to managing their software-define business. Under Jyoti's leadership, AppDynamics has rapidly become one of the fastest growing enterprise software companies with 450 employees and 1300 enterprise customers.