Inserting images into Gmail could be so much better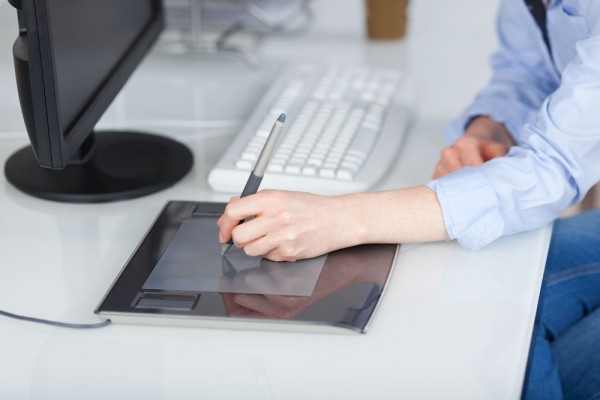 When Google first launched the new compact compose window in Gmail, many of you might have noticed something annoying about inserting images.
One of the greatest Gmail features has been drag and drop. But if you drag an image into the compose window it is inserted inline. This is less than optimal for two reasons. One, if you want to write an email and insert many images, you probably don't want them inline as it ruins the reading experience. Two, inline images are very static and you can't manipulate them: you can't zoom in or see the pictures in a full window view, and you also can't easily save them to either Google Drive or your computer as you can with attachments.
Google recently fixed the second problem. Inline images now also have the Google Drive viewer. To trigger the view, just click on the image. Also, there are convenient buttons to download or save to Google Drive that pop-up once you place your mouse cursor on the image. But not everyone you send a message to has Gmail, so an inferior experience with inline images may still surface.
For the first problem there has always been a partial fix, which has never been widely publicized. If you drop an image on to the gray bar on the bottom of the compose window, it will attach it, rather than inserting it inline. The gray bar does say "Drop to Attach", but that is less obvious than the much larger "Drop Files Here" message that shows up in your compose window.

A dialog pop-up when you try to drop an image asking you if you  would prefer it attached would be much appreciated; or Google could just design a more obvious workflow. The easiest fix would be to simply let users treat images as normal files and to default to attach.
Do you have to send a lot of pictures through email? Do you like the current workflow, or do you want to see change?
Image Credit: racorn / Shutterstock