Cut the cord -- HBO will offer standalone streaming service in 2015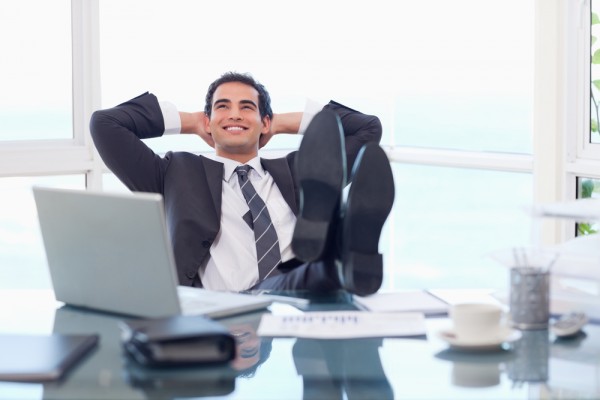 Cable providers see the writing on the wall. They will eventually become internet services and nothing more, but for now each is fighting this future. The battle took a turn against those TV services recently. HBO has dealt the latest blow.
For the moment, the HBO app requires the user to verify a subscription by adding information for a cable or satellite provider. That's bad for cord-cutters -- it means they simply can't get the HBO service. However, that requirement will be changing in 2015.
HBO president Richard Plepler, speaking at the Time-Warner Investor Meeting explained his plans for the future of the TV service in the US. He estimated 10 million homes now have broadband only, and that the number was expected to grow.
"That is a large and growing opportunity that should no longer be left untapped. It is time to remove all barriers to those who want HBO", Plepler claims. "So, in 2015, we will launch a stand-alone, over-the-top, HBO service in the United States. We will work with our current partners. And, we will explore models with new partners. All in, there are 80 million homes that do not have HBO and we will use all means at our disposal to go after them".
It's about time. People have been begging for this option for ages and it will finally arrive next year. It can't come soon enough for many customers. It likely is just the beginning of the end for cable providers.
Photo Credit: wavebreakmedia/Shutterstock