Microsoft is killing Xbox Music free streaming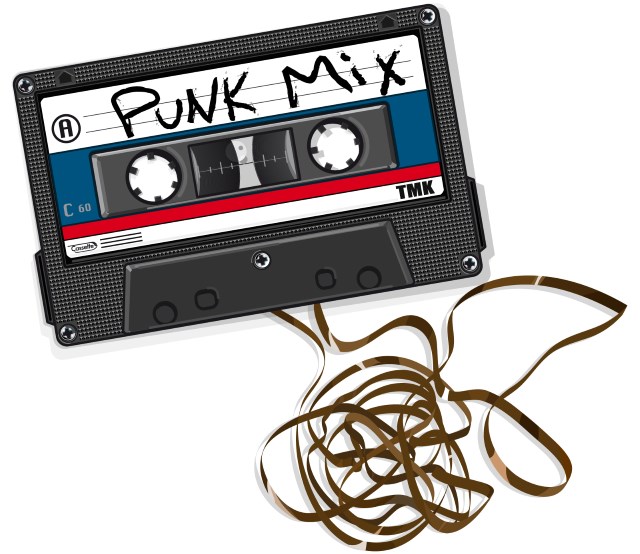 Microsoft is pushing music fans towards Music Pass by cutting off one supply of free streaming music. On December 1st, the free streaming feature of Xbox Music will be no more, leaving Windows 8, Windows 8.1, and web users looking for new ways to satisfy their music streaming cravings.
In an announcement posted on the Xbox website, Microsoft explains that it wants to encourage music fans into signing up for a paid Xbox Music Pass. The posts explains that there is a free 30 day trial available, but once this is up, the charge is $9.99 per month. Is this likely to fly with users who have been enjoying music for free? That remains to be seen...
An FAQ page has been set up, which explains that MP3s that were uploaded to a user's Xbox Music collection will remain untouched, and any music that has been purchased will also be unaffected. There is potential for missing out on some music; Microsoft points out that some content will not be available through Xbox Music Pass.
There are likely to be a swathe of upset music fans who suddenly discover that their playlists no longer work:
You may continue to view any playlists or collections you created using the free streaming feature, but you can't listen to the music in those playlists or collections unless you purchase the music or an Xbox Music Pass. If you have an Xbox Music Pass, you will still have access to all the music in your playlists, radio stations, collections, and catalog.
Just under six weeks to go, so fill your boots while you can!
Picture credit: Natsmith1 / Shutterstock