Just in time for a new season the NBA hits Android TV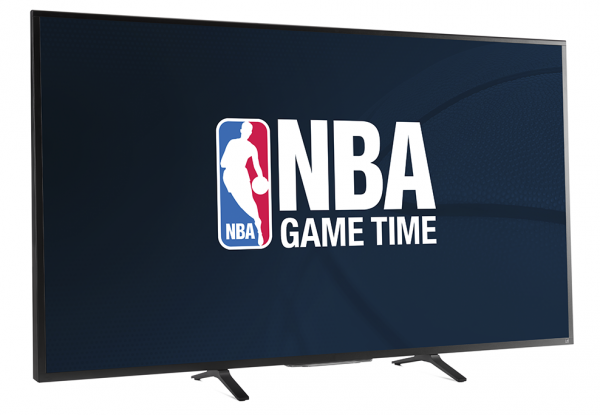 The basketball season is freshly underway in the US and NBA fans are waiting to see how their respective teams do. While many have a general idea of which will be good and which may just not pan out, there are always surprises.
For those NBA fans who are eying an Android TV device like the Nexus Player then Google has sweetened the offerings a bit. Folks will now get access to live basketball games on the set-top box, though a subscription is obviously required.
"Our friends at the National Basketball Association have just released the NBA Game Time app on Google Play. In the United States, you can now follow your favorite teams and catch every pick, roll, dunk and long-range three, live with an NBA League Pass. While you're at it, grab the Android apps for your other devices so you can cheer on your team from your couch, on your tablet in bed, and on your phone under your desk at work", says Serge Kassardjian, Android Media Partnerships Lead. Although we'd likely advise against that last suggestion.
This now complements the MLB app for the all-around sports fans. No word if the NHL will get in on the action as of yet, and the NFL is generally a hold-out on these things, though it has been getting a bit more lenient as of late.