Did you pay for Microsoft Office editing on iPad? Here's how to get your refund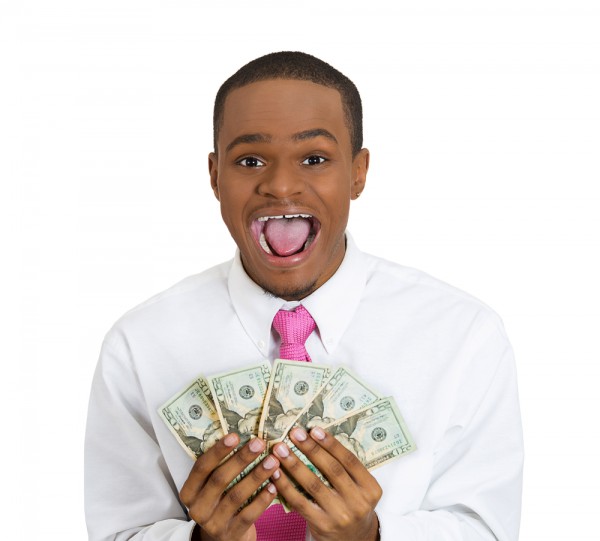 When Microsoft released Office for iPad, it was immediately popular and shot to the top of the app charts. This was hardly surprising, as people had been hoping for it ever since Apple's tablet was released. Sure, Apple's iWork solutions are fine, but Office is, well...Office. It is the gold standard for getting things done.
The problem was, while the apps were free, editing was not. You see, downloading Word, Excel and PowerPoint cost nothing, but it did not function as consumers had hoped. Only viewing office documents is a frustrating experience -- people want to edit too. The solution for this was to become an Office 365 subscriber, which unlocked the full potential of the software. While many recognized the value in being a subscriber, it is a hard sell when Apple's offerings are much more affordable (or free with a new iPad). Microsoft responded by making editing a free feature and all are happy right? Not so; what about the people who already paid? Great news, you can get a refund now!
"If you're already an Office 365 Home or Personal subscriber, you'll continue to have access to premium features on your iPad, like tracking and reviewing changes in Word, customizing Pivot Tables in Excel, and checking your speaker notes while you present in PowerPoint", says Microsoft.
The company further explains, "in addition to unlocking premium features on your iPad and iPhone, you can install full Office applications (Word, PowerPoint, Excel, Outlook, and OneNote) on your PC or Mac, back up and share files with 1TB of OneDrive online storage, and make calls to landlines and mobile phones with 60 Skype world minutes per month (where available). Plus, you always get the latest version of Office".
In other words, Microsoft is softening the blow by talking up the other benefits of Office 365. Quite frankly, the company is right; even though the iPad features are now free, there are still great reasons to continue as a subscriber, such as the desktop version of Office and unlimited OneDrive storage. But what if you only subscribed to get the iPad features? Don't worry, you can now get a refund. Microsoft explains how below.
If you purchased your Office 365 subscription from Apple via your iPad

Please contact iTunes Store Support for assistance.
If you purchased your Office 365 subscription from Microsoft or a reseller other than Apple

You can cancel your Office 365 subscription and receive a pro-rated refund of any unused remaining days between the date of cancellation and the date that your Office 365 subscription ends.

You're eligible for a refund if you meet the following requirements:

You purchased an Office 365 Home or Office 365 Personal subscription on or after March 27, 2014 (when Office for iPad was made available) and activated before November 6, 2014 (when these changes were announced).
You cancel your Office 365 subscription and request your pro-rated refund by January 31, 2015.

In order to request a refund, contact a Microsoft Accounts and Billing agent.

Keep in mind these important details about refunds:

It may take six to eight weeks for you to receive your refund.
If you have more than one Office 365 subscription, you must make one refund request for all your subscriptions at the same time.
You may be asked to provide proof-of-purchase documentation.
Trials and free subscriptions are not eligible for a refund.
Microsoft reserves the right to deny any refund request that it deems to be fraudulent.
Hopefully the process is as painless as possible. With that said, Microsoft does not have to issue refunds; the fact that the company is doing so is a nice gesture. In other words, if the process is a bit frustrating, so be it.
Will you be canceling? Tell me how it goes in the comments.
Photo Credit: PathDoc / Shutterstock