Companies add more physical security to combat BYOD risks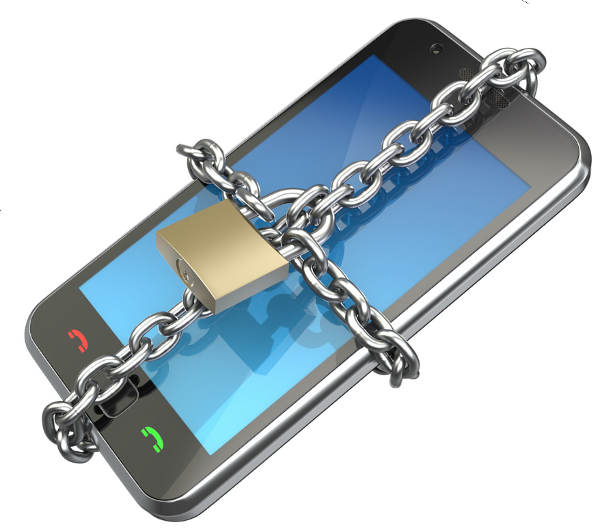 According to a new survey carried out for security device specialist Kensington, 73 percent of executives recognize that BYOD presents greater risks for the organization.
However, 59 percent still approve the use of personal devices for business use and to address concerns 55 percent are planning to invest more in physical security.
"With the rapid rise in the use of BYOD mobile devices and laptops, organizations need to consider protecting their employees devices with physical security locks to protect them from the risk of theft and putting critical business and personal data into the wrong hands," says Judy Barker, Global Product Marketing Manager at Kensington. "By employing simple and secure device locking products, organizations can safeguard their data and mobile assets with an added layer of protection".
Security measures in use by respondents include 64 percent opting for employee training and guidelines, 61 percent using anti-malware and encryption, 55 percent having compliance and governance policies, and 48 percent using data loss prevention and authentication solutions.
There's a summary of the findings in infographic form below.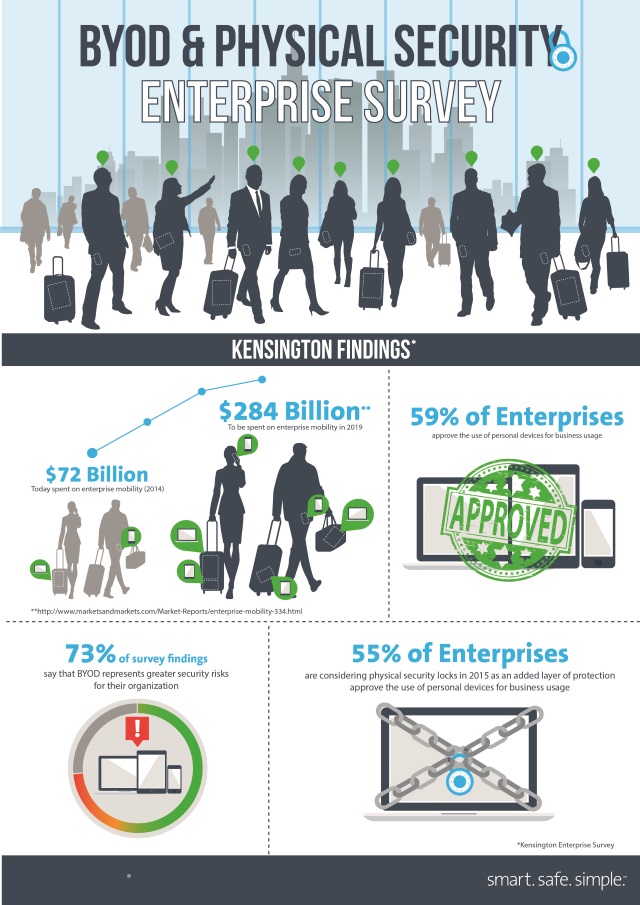 Photo Credits: Slavoljub Pantelic/Shutterstock