Microsoft ships 10 million Xbox One consoles -- should Sony be scared? Absolutely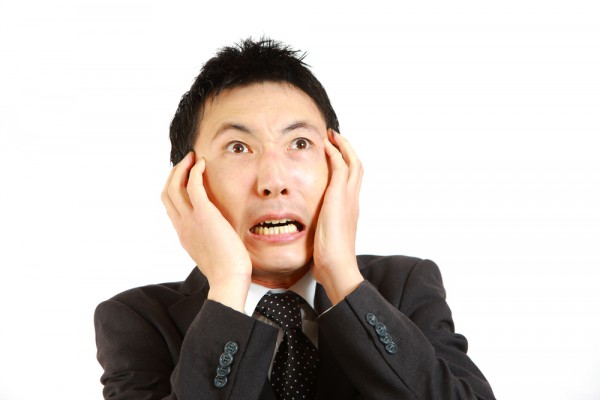 Today marks a monumental moment for Microsoft -- 10 million Xbox consoles have been shipped to stores. I don't care who you are, you must admit that is an impressive feat. Of course, Sony reached that milestone months earlier, but this should not detract from Microsoft's achievement.
Quite frankly, the video game console race is a jog, not a sprint. In other words, the PlayStation 4's early lead is not guaranteed forever; the Xbox One is still in the game (pun intended). Not only is the Xbox One now $50 less expensive than the PS4, but it has some exclusive titles that will have gamers overlooking its competitor, such as Halo and Sunset Overdrive. Yep, Sony should definitely be worried.
"Yesterday, we celebrated the arrival of the iconic Halo franchise on Xbox One, as Halo: The Master Chief Collection launched to millions of excited fans and an impressive Metacritic score of 89. Sunset Overdrive was recently named by IGN as the 'Game of the Month' for October. The new Xbox One bundles, which feature some of this holiday's most anticipated games including Assassin's Creed Unity, Call of Duty: Advanced Warfare, and Sunset Overdrive, hit store shelves with a limited time offer of $50 off any Xbox One of your choice. Starting as low as $349 in the US, the Xbox One is more affordable than ever this holiday season", says Yusuf Mehdi, Corporate Vice President of Devices and Studios.
Mehdi further explains, "the response to this wave of blockbuster game releases and new bundles has been amazing, and sales have skyrocketed since the new price took effect on Nov. 2. Compared to the previous week, Xbox One sales in the US have more than tripled, which is exciting as more and more friends will be playing together this holiday. As we head into the busy holiday season Xbox One led generation 8 console sales in the US for the past two weeks. Shortly, we will have sold in to retailers more than 10 million Xbox One consoles".
Don't get me wrong, I don't know which console will "win" the war and quite frankly, I don't even know if there needs to be a winner. Hell, I don't own either console. Ultimately, gamers are the victors, as they are treated to a slew of quality games. Still, with that said, the Xbox One's new lower price makes it very attractive and Sunset Overdrive looks friggin' amazing. Yes, Sony has the lead, but for how long?
Photo Credit: deepblue-photographer /Shutterstock