Best Windows 8 apps this week

One-hundred and seven in a series. Welcome to this week's overview of the best apps and games released for Windows 8 in the last seven days.
Microsoft released a new Windows 10 preview build this week. With it comes an option to remove the Task View and Search buttons from the taskbar, new gestures, native MKV support and more. Check out Wayne's post on what is new and changed here. App of the week is Halo Channel, a new information app for all things Halo. It features video clips, movies, live streams, and lots of information about the Halo universe.
As always, if I missed an app or game that has been released this week that you believe is particularly good, let me know in the comments below or notify me via email instead.
Red Stripe Deals
This week's selection of apps and games that have been discounted by at least 50 percent.
Best app of the week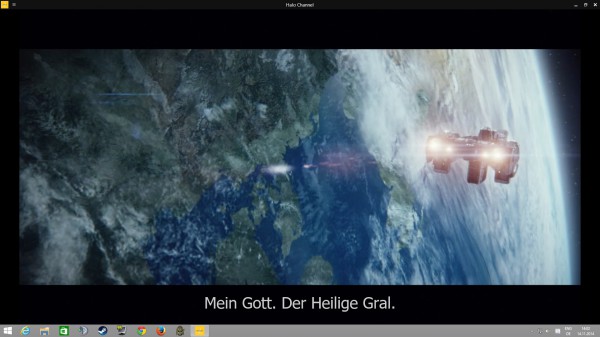 You are asked to sign in to a Microsoft Account on start. The application offers information and contents about Halo and its universe.
You find Halo related movies there for example which you can play right away, watch live Twitch streams of the recently released Halo: The Master Chief Collection, listen to Halo music, or watch news and clips about the series.
The app offers opportunities to unlock exclusive in-game content by using it, according to Microsoft.
If you are playing Halo, this is something that you may want to check out.
Other apps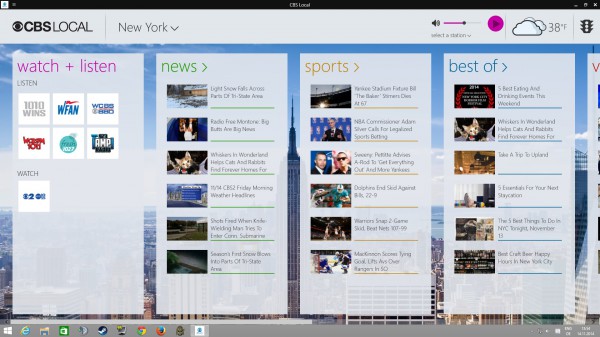 CBS Local offers personalized news coverage for 24 major US locations including Atlanta, Chicago, New York, Seattle and St. Louis.
You are asked to pick a location on first run before the start page is loaded.
It features weather and traffic information, several latest news categories, options to listen to local radio stations, or to watch video clips.
Videos include weather reports but also local news. In addition to all that, you do get photo galleries and local offers.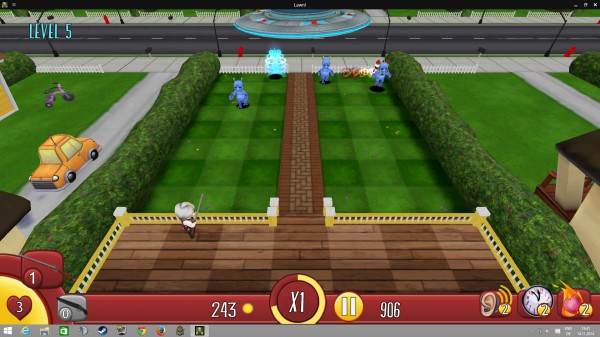 This is a nice looking action game in which you try to avoid being abducted by aliens.
Aliens approach you in waves in the game and it is up to you and the weapons you possess to keep them from reaching you.
The aliens get stronger with each wave and more of them start to attack you at the same time.
You earn orbs during play which you can invest in weapons, upgrades and gadgets.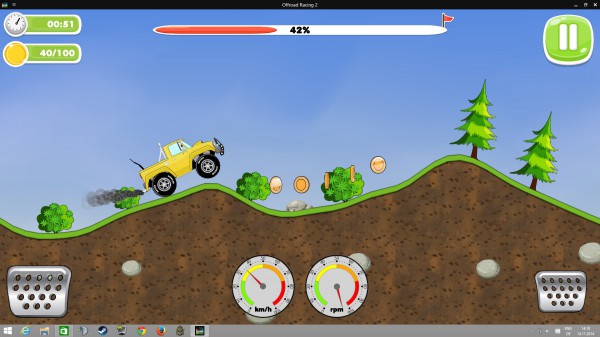 Offroad Racing 2 is a free physics-based game in which you try to move your vehicle from start to finish.
You start with a weak pickup truck and can spend coins that you earn while playing on upgrades to improve engine, suspension, tires or control.
You can accelerate and brake while you are driving and need to use those two options to avoid flipping your car on the back as it is game over then and you need to start over.
Coins lie around in each map which you can collect to earn money that you spend upgrading your vehicle.
Apart from that, it is also possible to unlock new vehicles like Santa's Scooter, a Jeep or the mighty Racer monster truck.
The game features a campaign that offers more than 100 levels and a quick match mode that generates levels randomly.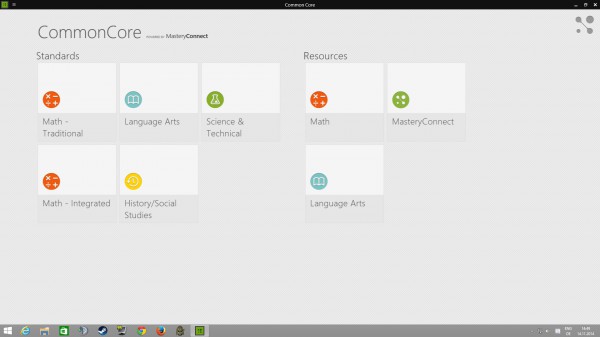 A reference app for students, teachers and parents. It offers Math, Language Arts, Science & Technical, and History/Social Studies Standards from Kindergarten to 12th Grade.
You can browse standards by subject or use the built-in search to find information about a specific topic of interest.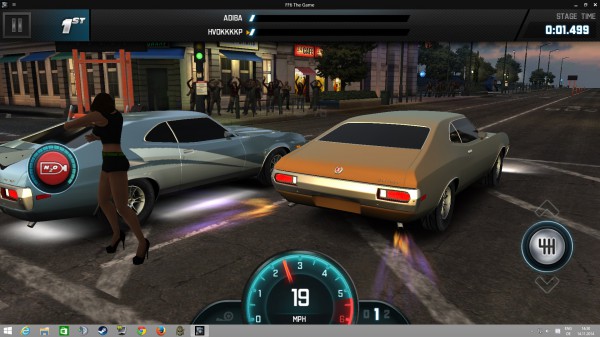 The official game for the movie is a street racing simulation. It is interesting to note that you don't really drive the car but only tap or click on buttons while the car is driving to shift gears, fast start or drift.
As you would expect from a game like this, you can fine tune and tweak your car or change its style with various paint jobs, spoilers or decals.
The tutorial introduces you to the different types of races that you will encounter including pure races and drift races.
Fast & Furious 6 features a story mode and other missions that you can drive. The story requires your car to meet certain requirements before new chapters get unlocked which means that you will drive race missions to earn enough money that you can spend on the upgrades.
A78stalgia Plus ($2.49, free 1-day trial)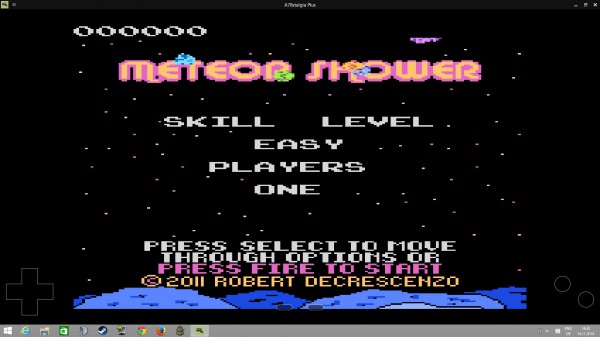 A78stalgia Plus is an emulator for the Atari 7800 console. It ships with a demo cartridge that you can play right away and accepts ROM cartridges in the formats .a78, .bin or .zip.
The emulator supports Xbox 360 controllers but can also be played with mouse and keyboard, or by touch.