Uncovering the real value of online reviews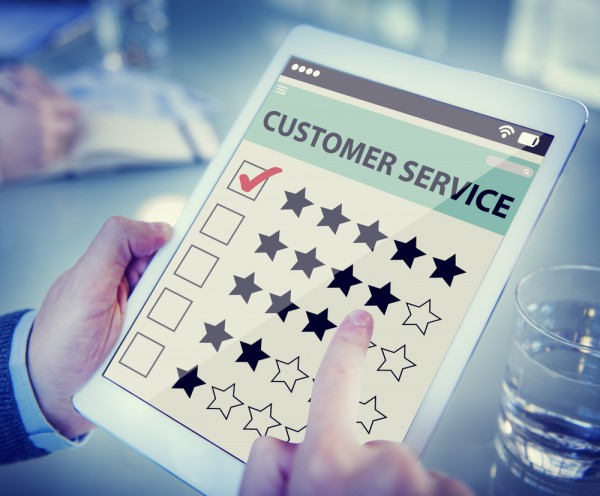 We've become used to the fact that for pretty much any product or service we want to buy there will be reviews available online to help us with our purchase decision.
These reviews matter to businesses as they can have an impact on sales. Open review community Trustpilot has carried out a survey looking at how online reviews can influence the bottom line.
Findings include that 54 percent of companies fear the impact of negative reviews, however, 79 percent report that a mix of negative and positive reviews posted together have a positive financial effect on the business.
Collecting online reviews helps attract new customers according to 75 percent of companies and 25 percent say reviews improve loyalty. Plus 58 percent say that reviews help them identify opportunities for business improvement.
From the consumer side of the fence 62 percent say that they are more likely to do business with a company after reading a positive review. How a company deals with negative reviews is important too, 90 percent of unhappy customers will return if an issue is resolved quickly and effectively. Also 15 percent are more likely to do business with a company after reading a response resolving a negative review.
You can see an overview of the findings in infographic form below.

Image Credit: Rawpixel / Shutterstock