Life after Microsoft -- Nokia's new N1 is an Android tablet that looks like an iPad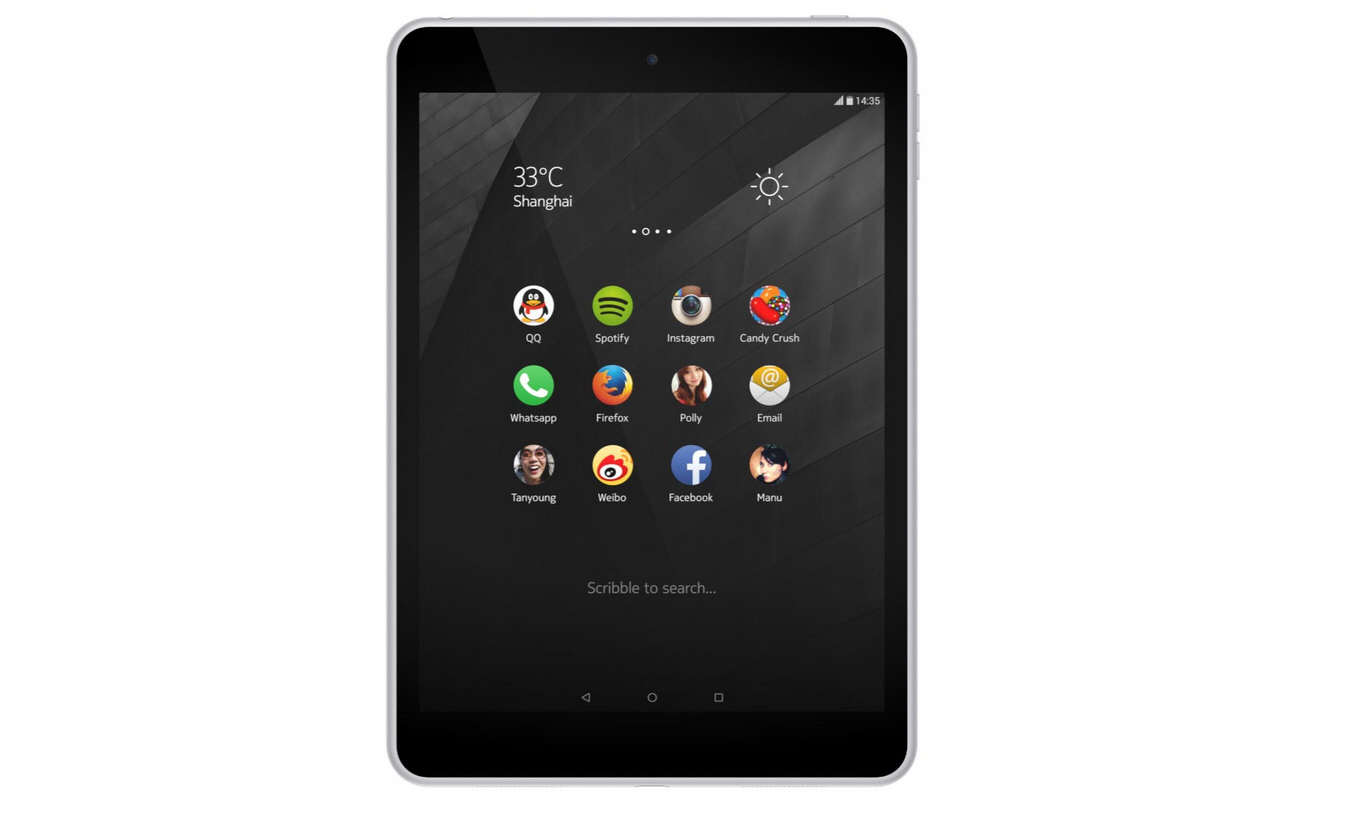 After Nokia sold its Devices and Services division to Microsoft, you might not have expected to see any great new mobile products coming from the Finnish firm, but you'd be wrong.
Today at the Slush conference in Helsinki, Nokia took the wraps off a new Android tablet -- the N1.
The device measures 200.7mm x 138.6mm x 6.9mm, has a 7.9-inch display (2048x1536 resolution), weighs 318g, and looks not dissimilar to the iPad mini. It has a one-piece aluminum body with a sandblasted satin finish. Inside there's an Intel 64-bit Atom Processor Z3580 running at 2.3 GHz.
The N1 sports an 8 MP rear-facing camera with autofocus that's capable of 1080p video recording, and a 5 MP front-facing camera with fixed focus.
It comes with 2 GB of RAM, 32 GB of storage, and is powered by a 18.5 Wh (5300 mAh) rechargeable lithium polymer battery. It's a Wi-Fi (802.11a/b/g/n/ac) only device.
The N1 also sports a microUSB 2.0 socket with a Type-C reversible connector, and two 0.5 W stereo speakers.
As you'd expect, the operating system is Android 5.0 Lollipop, but it comes with Nokia's Z Launcher on top. This lets you find whatever you're looking for by scribbling a letter or two. It also adapts to where you are and what you're doing.
"We are pleased to bring the Nokia brand back into consumers' hands with the N1 Android tablet, and to help make sophisticated technologies simple," said Sebastian Nyström, Head of Products at Nokia Technologies. "The N1 has a delightfully intuitive interface and an industrial design to match it. This is a great product for Nokia fans and everyone who has not found the right Android tablet yet".
The Nokia N1 is available in Natural Aluminum or Lava Gray colors and will be priced at $249 (plus taxes). It will be sold initially in China from Q1 2015, with more markets to follow.
What do you think of the N1? Would you buy it?