Microsoft gives developers beta access to Bing-powered OneNote Search API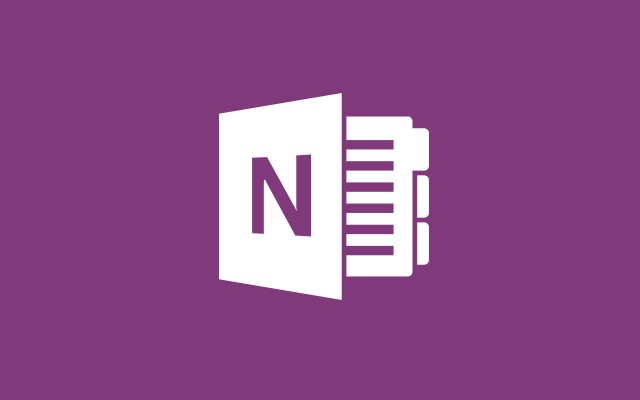 Microsoft has launched a beta version of the OneNote Search API. The API is a collaboration between the OneNote and Bing teams, and has led to the creation of what has been dubbed a "personal search engine for your private notes and memories in the cloud". As the API is powered by Bing, it brings the same power and features to those looking to perform searches in OneNote.
This means that searches can be filtered according to relevance, spelling mistakes are overlooked, and more. Personal indexing means that searches are limited to just those notebooks that a user has access to, and developers are invited to sign up for beta access right now.
Over on the OneNote Developer Blog, Omar Venado -- a senior program manager at Microsoft -- provides a few details about the API. He points out that during the beta testing phases it may take up to two hours for notes to be indexed but this timeframe should improve further down the line. On the same page, you'll also find the link to sign up for the beta.
As this is only a beta version you can expect much more to be added in future releases. There is already talk of adding the ability to search shared notebooks, and the option to limit searches to a particular notebook. Other promised changes include improvements to relevance and ranking settings, and support for using modification dates as a search parameter.
As ever, Microsoft is looking for feedback, so take the beta for a test drive and see what you think of it.