Splice Machine reduces the cost and complexity of building database applications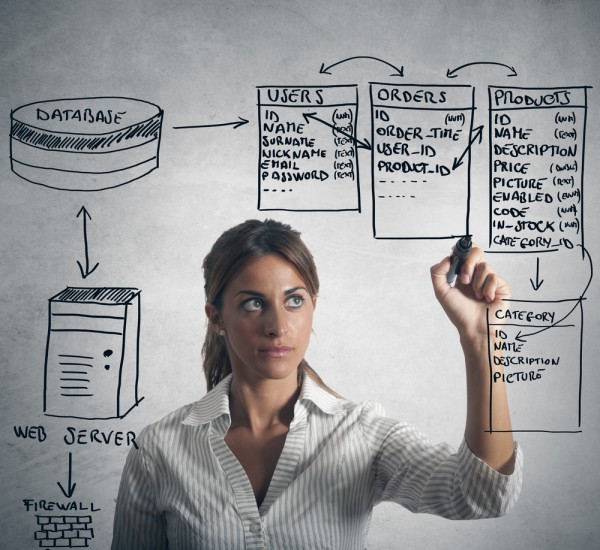 Databases are important to enterprises of all sizes, but building applications to exploit data effectively can be time consuming and expensive.
Now Splice Machine, maker of the only Hadoop RDBMS (relational database management system), is making its product publicly available for the first time. It will allow database architects and app developers to build real-time, scalable applications without the burden or cost of a traditional RDBMS.
The product has been in beta for the past year and the company has been working with customers to gather feedback on what matters most to enterprises in a scale-out relational database. As a result the version 1.0 release has some key new features.
These include analytic window functions providing advanced SQL analytic capabilities based on the SQL-2003 standard. Native backup and recovery to protect against data loss, and a cost-based optimizer to ensure efficient query performance. There's also a console that provides a view into how well queries are working.
Splice Machine integrates with the Hadoop big data ecosystem and has a native ODBC driver offering custom-built database connections.
"With these new features and the validation from our charter customers, we are now fully prepared to support enterprises that are growing quickly and looking to scale affordably," says Monte Zweben, co-founder and CEO of Splice Machine. "Shipping the 1.0 version of our Hadoop RDBMS is just one milestone for us in a year of many, but it's perhaps the most important one. It says 'we're here, and we're ready,' which is an exciting place to be".
A standalone version of Splice Machine Hadoop RDBMS is available to download allowing users to try it out. For enterprise customers Splice Machine offers comprehensive services and support, including training courses, a Kickstart Package to speed implementation, and on-demand consultants to optimize operations.
Image Credit: alphaspirit / Shutterstock