Best Windows 8 apps this week

One-hundred and eight in a series. Welcome to this week's overview of the best apps and games released for Windows 8 in the last seven days.
Microsoft revealed its Black Friday deals earlier this week. Starting November 27 customers from the US and Canada will be able to save up to $150 on a Surface Pro 3 or a Surface 2 purchase with deals available on Microsoft's official store, Microsoft retail stores and participating stores such as Best Buy.
This week has seen the release of several great applications. Toca Boo is a great game for children for example in which you try to scare family members (in a friendly manner).
As always, if I missed an app or game that has been released this week that you believe is particularly good, let me know in the comments below or notify me via email instead.
Red Stripe Deals
This week's selection of apps and games that have been discounted by at least 50 percent.
Best app of the week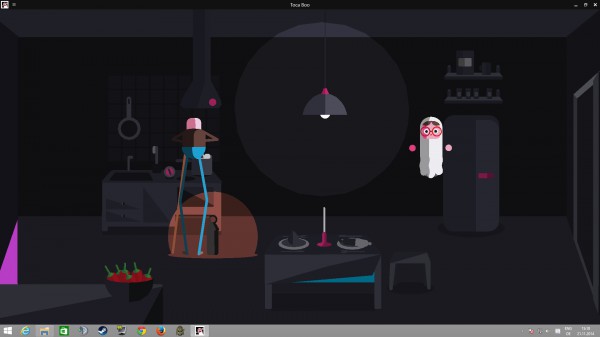 Toca Boo is a game for children in which you try to scare family members.
This is done by finding hiding locations before family members spot you. When they walk by you afterwards you come out and surprise them.
The house offers different hiding locations, from cupboards and beds to curtains or tables.
You can interact with select elements as well, blow out a candle, turn out  a light or open a door which may scare the other family members as well.
Other apps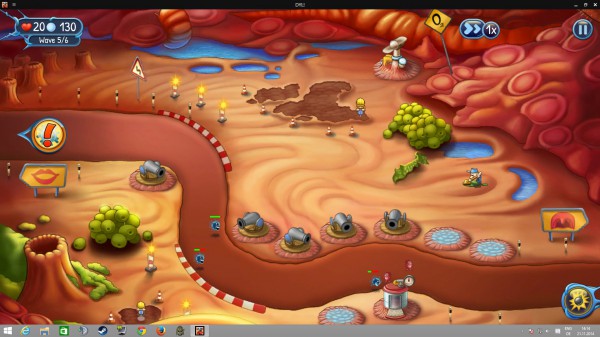 Defend Your Life! is a tower defense game with an interesting scenario. Instead of fighting against aliens or zombies, you defend your body against attacks such as the flu virus or bacteria.
Battles take place in different parts of the body and increase in difficulty with each map.
It is your task to place defense systems on the board and use power ups to defeat attacking viruses and bacteria.
You earn special coins after each map which you can spend on upgrades that improve your attack power or range, or the special abilities that you have at your disposal.
Visuals are well done and the game is challenging enough to keep you entertained for a long while.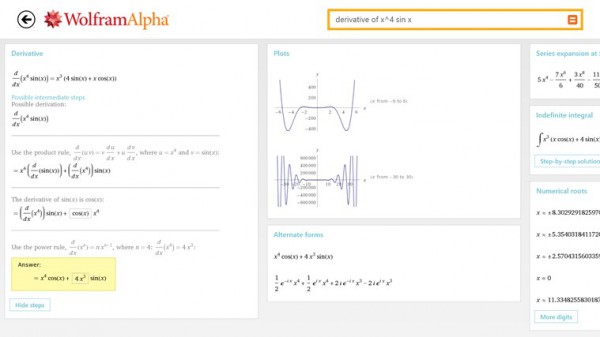 The official Wolfram Alpha application for Windows 8 is available for $2.99. There is no free trial available unfortunately but you get a similar experience to what Wolfram Alpha is offering on the web.
Enter a query into the search form and receive results immediately. A wide range of subjects is supported, from Math and Geography to People and Sports.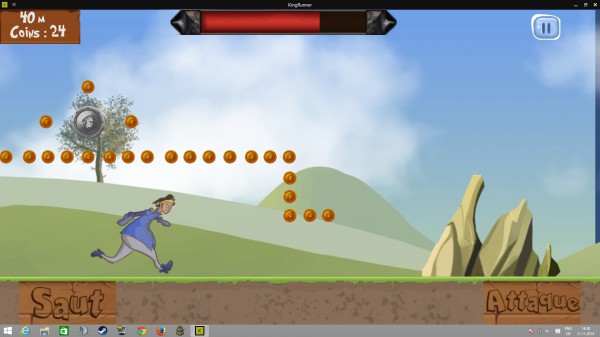 The game is only available in French which is kinda odd considering that it is also available in non-French speaking Windows Store regions.
It is a running game in which you control the runner with the keyboard or by touch.
The visuals are quite different from regular running games and the game itself is fun to play even if you don't understand a word of French.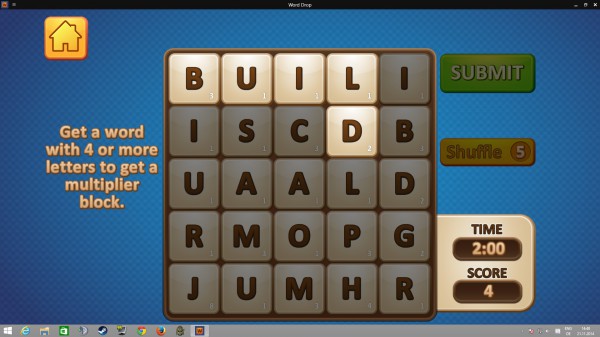 Use the available letters to build words on the board. You do so by linking adjacent letters until you have constructed a word.
Additional letters are then dropped from the top of the board which you use to create additional words.
What is interesting about Word Drop is that it offers four different game modes.
Some letters are removed in blocker mode for example, while you have to find a word in search mode on the board.
There is also a stress free mode which you can play for as along as you like.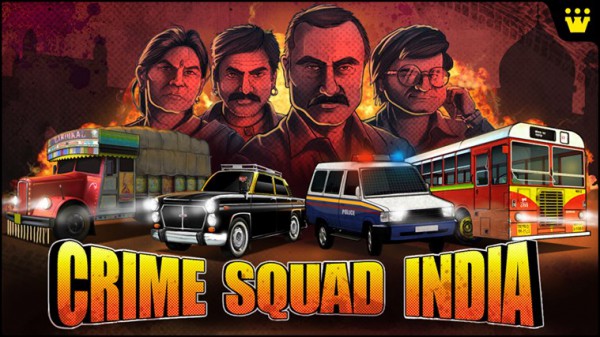 This game works only with touch devices or devices that support tilt operations.
It is a driving game in which you solve cases by driving to specific locations on the map.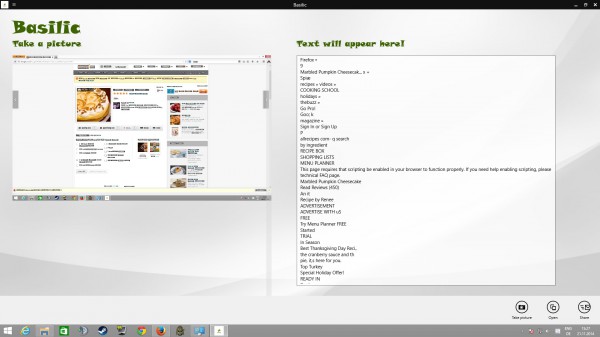 Basilic is an OCR application for recipes. Take a photo of a recipe (on a can, in a magazine, in a store..) and the app will turn the photo into text again that you can print out or use in other ways.
It works best if only the recipe ingredients and instructions are on the photo as you may end up with additional information that you don't need.
The app ships with options to edit the text before you save it.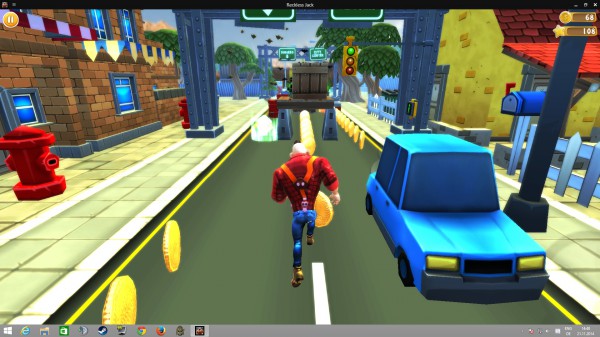 Reckless Jack is without doubt one of the hardest running games that I have ever played.
The main reason for this is that there is so much going on that it is difficult to keep on running and avoiding crashing into one of the many objects that litter the street.
You control Jack with the WASD keys on the keyboard or by touch so that you can change lanes, jump or slide whenever necessary.
It is incredibly difficult and can be a frustrating experience because of this. If you are looking for a challenge, this may be it though.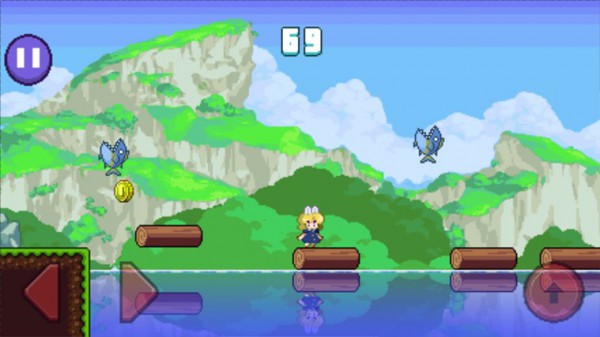 Inspired by Super Mario World, this game is only playable on touch devices.
It features 16-bit graphics and sound effects, and provides the usual platform gaming experience.
Avoid enemy creatures in the level, collect coins, and jump over obstacles such as water.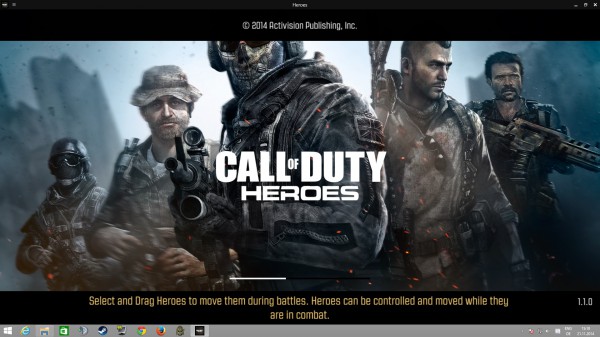 This is an official game by Activision that can be best described as a  real-time strategy game with action elements.
There are two core parts: the base building part in which you expand your base and the action part in which you attack or defend in real-time.
The game walks you through the base building and attacking part in a tutorial of sorts.
Build resource buildings, training and recruitment facilities and defense systems in the simulation part.
Everything can (and needs to be) upgraded. A training compound that is upgraded to level 2 can train juggernauts for example instead of regular soldiers.
Other features include heroes from the Call of Duty franchise, player versus player and survival missions, as well as options to team up with friends.
The attack part supports mouse and touch controls. You place troops and devices on the map to attack or defend, and can use special attacks such as a helicopter with machine gun directly as well.
The game is free to play but contains in-app payments to speed up recruitment or buildings.