Microsoft reveals its Black Friday deals -- snap up a Surface Pro 3 bargain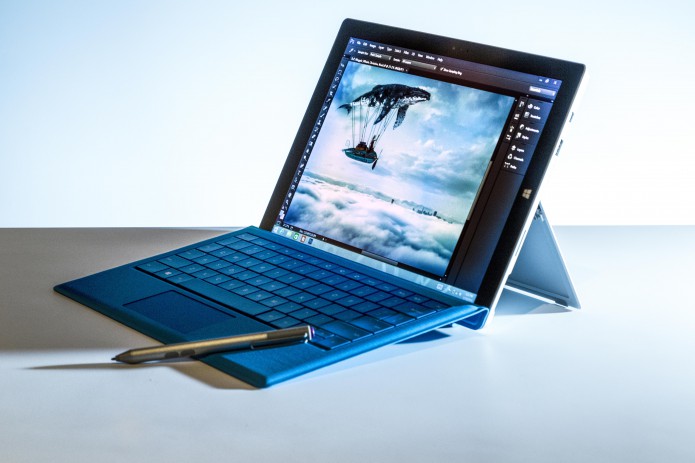 You can't have failed to have noticed that Black Friday is nearly upon us, with a wide range of deals being offered by pretty much every retailer and manufacturer.
It will come as no surprise then, that Microsoft is preparing its own raft of offers, covering everything from Surface Pro 3 and Surface 2, to Xbox One and Lumia 830. If you've had your eye on any of those products, now is the time to get your wallet out.
Starting on November 27 and running up until December 1 (or while supplies last, naturally), customers in the US and Canada will be able to save $100 on a Surface Pro 3 i5, and $150 on a Surface Pro 3 i7. If you don't need the very latest model, you can also save $150 off the price of Surface 2.
These deals are available through Microsoft retail stores, Microsoftstore.com, Best Buy and other select retailers.
Xbox One will be available to buy priced from $349 at participating retailers, and purchasers of the new Nokia Lumia 830 will get a Fitbit Flex ($99.99 value) thrown in for free. Staples is offering $150 savings on the ASUS EeeBook X205TA, making it a total bargain at $99.99. It's an in-store only offer though, so you might struggle to find one.
You can keep an eye on this holiday season's deals (new Cyber Monday offerings are planned) at Microsoft.com.