Now Twitter is going to start monitoring which mobile apps you download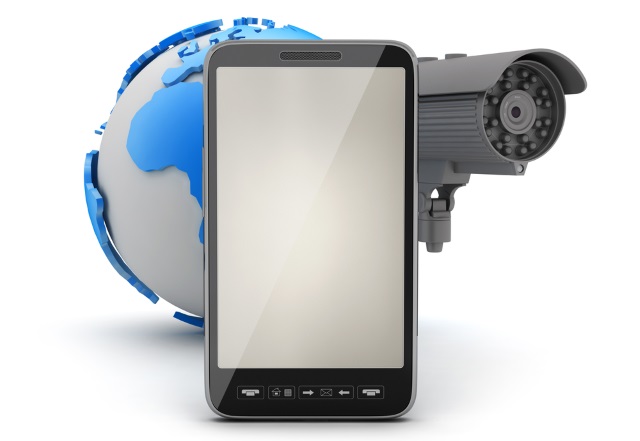 Hate 'em, loathe 'em or abhor 'em, it's hard to avoid ads. You know that you're a consumer. Companies exist because you consume, and you are encouraged to consume more and more. To help lead you to consume, you need to be subjected to advertising -- it's all part of the money-go-round of using the web.
Tailored ads are more likely to bring in cash, and social networks are in the business of gathering information about their users with a view to delivering the most laser-focused targeted advertising possible. The latest venture by Twitter involves keeping tabs on the apps you install on your iOS or Android phone or tablet.
This is not quite how Twitter puts it, of course. Collecting information about "occasionally updating the list of apps installed on your mobile device" is all for your own good: "so we can deliver tailored content that you might be interested in" and "to help build a more personal Twitter experience for you".
The app tracking feature -- known obscurely as your "app graph" -- will not be enabled by default on your mobile device if you have previously opted out of web-based ads, but otherwise it will be ticking away in the background. You will get a little warning. An in-app notification will let you know when the feature rolls out to your account.
Twitter says that the information that is gathered will be used to improve the suggestions it makes about who you might want to follow, adding "especially interesting" to your timeline, and to show you "relevant promoted content" -- or ads, as they are better known. If you'd like to switch off the feature head to the Other section of Settings in Android or the Privacy section of Setting in iOS and disable the Tailor Twitter based on my apps option.
Twitter does not go into detail about just what sort of promoted content you might see, but the chances are that if you have a large number of health and fitness apps installed, you're probably not going to see an influx of McDonald's ads.
Photo credit: digieye / Shutterstock