There is no escape -- with Atlas, Facebook ads follow you between devices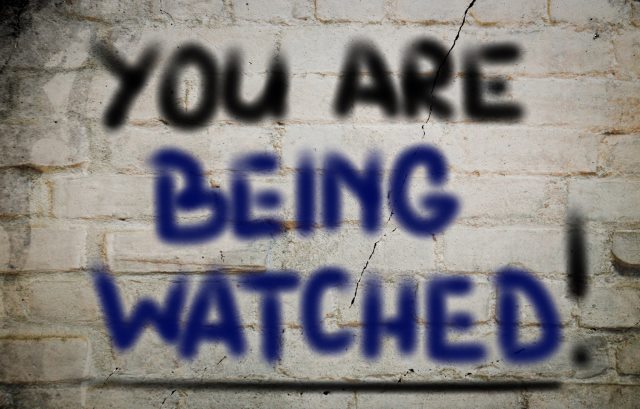 How much do you hate ads? How much do ads piss you off? Well prepare to turn into an even bigger ball of hate-filled pissed-off-ness when you hear about Facebook's latest ventures in advertising. Few people would argue against the suggestion that Facebook has all but given up any pretence of being a social network and has become little more than a huge cog in a massive advertising machine. Claims have been made that ads are being made more relevant to users, but the truth of the matter is that users are being made more relevant to advertisers. And Facebook now has a whole new way to follow you around the web to make sure you are delivered even more better-targeted ads.
Facebook has been criticized for forcing users to reveal their real names -- information which is as valuable to advertisers as it is anything to do with security -- and there have long been concerns about privacy settings on the site. Users of Facebook may complain that their newsfeeds are cluttered with news and posts at the wrong time, but one of the biggest issues people have with the site is with ad delivery. Last week we learned that Facebook was on the verge of revealing something "more powerful than what Google can currently do" in terms of user tracking. Facebook has now launched Atlas, an ad platform that can track users as they move from desktop to mobile devices -- and it's sure to raise plenty of privacy hackles.
Atlas has been built "from the ground up" to give advertisers a powerful set of tools to push their message to more people. The platform is a response to the fact that "cookies don't work on mobile, are becoming less accurate in demographic targeting" and makes it possible to track users as they move between devices. More than this, "ad tags" and "action tags" make it easier than ever for an advertiser to follow an individual user around the web. If an advertiser wants to "capture the events and understand the paths that lead to desired outcomes", it can do so with ease. There is even the promise of "connecting offline sales to your digital marketing".
Facebook has a number of partners on board -- including Instagram -- meaning that users can be tracked moving not only between devices, but also between services. The extra information that will be afforded to advertisers will enable them to build up even more precise user profiles than in the past, and deliver even more specifically targets ads. On the one hand, it could be argued that this will result in even more relevant ads being displayed, but the privacy implications are rather more worrying. Read through some of the blurb on the Atlas web site, and it's hard not to shrink back with revulsion: "Atlas enhances existing workflows by programmatically sharing media plans, placements and tracking information with partners".
The specificity of ad campaigns that Atlas makes possible completely strips away any last remnants of anonymity -- be it real, or just the sense of anonymity in the crowd -- that may have remained. Facebook just upped the ante when it comes to privacy invasion. You are, now more than ever, the product. Perhaps Ello -- even with its ugliness and threat of paid-for features -- isn't such a bad option after all...
Photo credit: Krasimira Nevenova / Shutterstock