Permission-free post-loading lets carriers push crap apps to Android handsets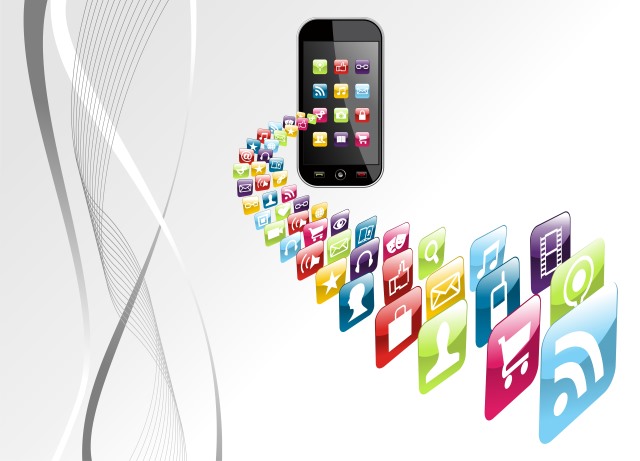 It used to be that you'd buy a new PC or laptop and have to spend the first hour or so removing all of the crap that the manufacturer had installed. The same idea carried across to mobile phones, particularly in the case of Android handsets, but the key difference is that -- at least without rooting -- many carrier apps can be all but impossible to remove. Now, thanks to "post-loading" the problem is about to get worse.
As the term suggests, post-loading makes it possible for a carrier to push apps to handsets and install them secretly. This is all thanks to Digital Turbine's Ignite system, and the likes of Vodafone, Verizon, T-Mobile and more are listed as clients. Of course, it's all about money or, as Digital Turbine puts it, "maximizing the efficiency of pre and post loading applications on smartphones for more advertising revenue".
The problem -- and this is precisely what it is -- was highlighted recently on XDA Developers, and today Forbes reports on the subject as well. Post-loading is not just irritating, it's potentially extremely worrying. If apps can be pushed to handsets and installed without the need for user intervention, there is no way to know what permissions a given app has. Follow the usual method for installing an Android app and you're warned about the services it uses and what data it is able to access. If someone else installs an app for you, this privilege -- this right -- is taken away.
The fact that the very reason for Ignite's existence (which appears on handsets as DT_Ignite) is to deliver advertising is cause for concern. Blanket advertising is far less effective than targeted ads, so it's not hard to imagine that the service would make use of information from handsets -- installed apps, usage patterns and so on -- to deliver user-specific ads. Add to this the issue of using up space, the fact that most users will be unaware of the presence of these apps let alone know what they might be doing, and there's a privacy nightmare just waiting to explode.
Have you spotted the DT_Ignite app on your phone?
Photo credit: Cienpies Design / Shutterstock