Student registrations open for Google Code-In 2014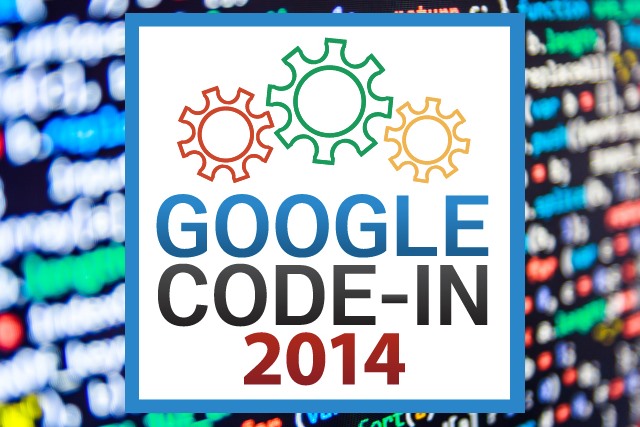 Google Code-In has been running for a few years now and serves as a platform for promoting the importance of programming and computer science to students. The current batch of computing student represents the next breed of app coders, website designers and computer experts. Google is keen to encourage teenagers to get involved and today is the day that registrations open for Google Code-In 2014.
One of the aims of the event is to promote the open source community, and encourage 13-17 year olds to get involved in whatever way they can. Google Code-In is a contest but it has been set up in such a way that it simulates working on a real-world open source project.
Participants are invited to sign up to take part and Google stresses that it is open to people who do not consider themselves coders. While this may sound counter-intuitive, the company points out that all computing projects involve much more than just the people producing raw code -- project managers are also needed, as are testers, documentation writers, market researchers, and so on.
Google's Stephanie Taylor says, "this year, students can choose tasks created by 12 open source organizations working on disaster relief, content management, desktop environments, gaming, medical record systems for developing countries, 3D solid modeling computer-aided design and operating systems to name a few".
Since 2010, more than 1,500 students from nearly 80 countries have participated in Google Code-In. This year's contest runs until 19 January. Hit the site to find out more and sign up if you are interested in taking part.
Photo credit: McIek / Shutterstock