Dropbox for Business API set to woo corporate customers with secure cloud apps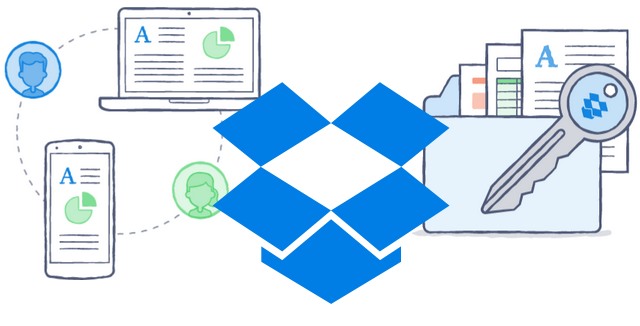 While Dropbox for Business is nothing new, there's no getting away from the fact that Dropbox is seen essentially as a consumer level tool. Part of the reason for this -- apart from the occasional security slip-up -- is the fact that it has not been possible to use Dropbox in conjunction with third party tools at an enterprise level. Now this changes thanks to the arrival of the Dropbox For Business API.
The API is yet to be officially announced -- although rumors have been circulating for a little while -- but internal documentation obtained by TechCrunch shows that the launch is imminent, possibly as early as tomorrow (Wednesday December 3rd). Once launched, developers will be able to use the API to produce their own secure Dropbox-based apps and services.
The leaked documents give a glimpse at what could be achieved with the Dropbox for Business API, but a select number of partners have been granted early access to the tools so development will already be underway. TechCrunch reports that Microsoft, Dell and IBM have been working with Dropbox to ensure that their applications and services work with the Dropbox for Business from launch.
Launching the API is something of a shrewd move by Dropbox. Rather than spending the time developing tools of its own and then convincing enterprise customers to put their trust in them, developers are instead being invited to create their own tools that meet their own precise requirements. This not only places customers in greater control, but eliminates the element of compromising that is often part and parcel of using readymade tools.
With a strong focus on security, encryption and rights management, the API will have broad appeal. Security focus will enable companies to produce their own apps that take advantage of Dropbox while adhering to internal security policies.