Real world experiences of bare metal recovery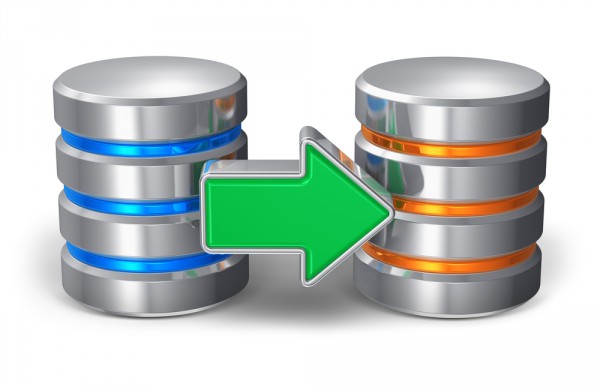 Bare metal recovery (BMR), restoring a machine with no requirement for operating systems or software to be present beforehand, isn't always seen as a reliable technique.
To look at how successful it really is, cloud backup and disaster recovery specialist Zetta.net has released the results of a survey looking at companies' real world experience of BMR.
"Anecdotally, bare metal recovery has a reputation for being unreliable," says Gary Sevounts, CMO of Zetta.net. "But it was difficult to find any numbers related to success. We conducted this survey to learn more about how our customers use this technology, and how successful it's been for them".
The company asked 200 IT professionals about their BMR experiences including usage, success rates and causes of failure. Among the findings are that 34 percent of respondents had used BMR at some point in their career. 23 percent of respondents were currently using BMR, though the findings revealed several respondents citing increased virtualization as eliminating their need for this approach.
Of those using BMR 48 percent reported that they had experienced problems trying to perform a restore. Among these the primary cause was most commonly dissimilar hardware (36 percent), corrupt backups (35 percent), 24 percent driver failure, and three percent other issues such as tape problems.
More information about the findings is available on Zetta.net's blog and there's an infographic summary of the results below.