Twitter improves harassment reporting and blocking to boost safety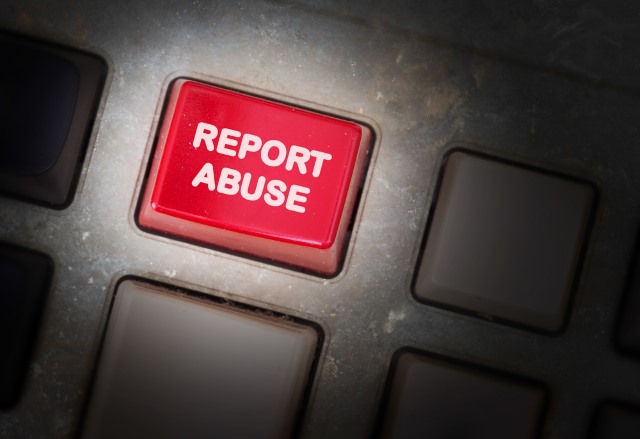 Over the years Twitter has come in for a lot of flak for the level of abuse that runs rife on the social network. Now the site is taking action by making improvements to the existing blocking features as well as refining the harassment-reporting facility. With the likes of #gamergate and various other high profile cases, Twitter users have found themselves on the receiving end of vitriol, hatred and abuse.
Today's updates aim to clamp down on these activities, making it easier for users to report problematic tweets and easier for Twitter to respond quickly to problems. There is a particular focus on making life easier to users of mobile versions of Twitter, and the blocking feature is now more prominent in apps.
In a blog post, Twitter explains that it has "made the first of several behind-the-scenes improvements to the tools and processes that help us review reported Tweets and accounts". The idea is not only to make the reporting process simpler for people who receive abusive tweets, but also Twitter users who see the abuse of others.
The Twitter Support account announced the news and provided a video showing how the tweet flagging feature works:
Starting today we're rolling out an improved way to flag abusive Tweets. See how it works. https://t.co/Yf6cStz0z1

— Twitter Support (@Support) December 2, 2014
It's not all about the mobile side of Twitter. Previously, if you wanted to manage the accounts you had blocked -- perhaps you changed your mind about someone and decided to unblock them -- you would have to visit that account to take action. Now there is a dedicated page you can visit within settings -- suitably labelled Blocked accounts -- where you can view and change your blocking settings in one place. Another important change, users you block will no longer be able to even see your account -- previously, block just prevented them from following you and sending you messages.
As ever, a small number of users have been selected as part of the initial rollout, but everyone should see the new features in the coming weeks.
Picture credit: MyImages - Micha / Shutterstock