Facebook joins forces with ESET to fight malware for free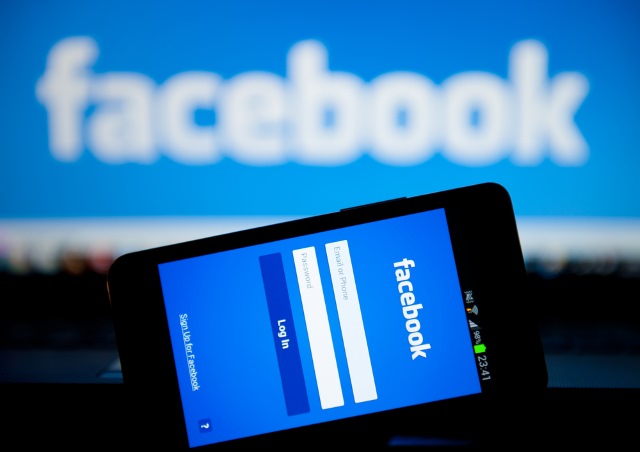 As part of an on-going battle against malware and abuse of the social network, Facebook has joined up with security firm ESET. The partnership follows on from the news back in May that Facebook was working with both Trend Micro and F-Secure to try to combat the threat of malware. The addition of ESET makes a trio of security partners, and Facebook has incorporated the company's technology into its own security systems.
Facebook hopes that by combining the power of F-Secure, Trend Micro and ESET, it should be possible to block the appearance of more malicious links from newsfeeds. The thinking is that adding more security providers will helps to catch even more malware without the need to rely on users having antimalware software installed.
When users access Facebook, their systems are checked for potential issues. Should anything suspicious be detected, users are advised to download a security tool to clean up their system. The idea is to make the process as seamless and simple as possible to increase the chances that owners of infected systems will take the necessary action.
Speaking about the latest security venture, Facebook software engineer Chetan Gowda said:
We've worked with ESET to incorporate their finely tuned security software directly into our existing abuse detection and prevention systems, similarly to what we did earlier this year with the other providers.
No details have been provided about any financial exchanges that may have taken place as part of the partnership. Ignacio Sbampato, Chief Sales and Marketing Officer of ESET used a post on the Latin American ESET blog to express the company's pleasure in working with Facebook.
Photo credit: JuliusKielaitis / Shutterstock