BetaNews exclusive: Home automation beta test opportunity from Betabound by Centercode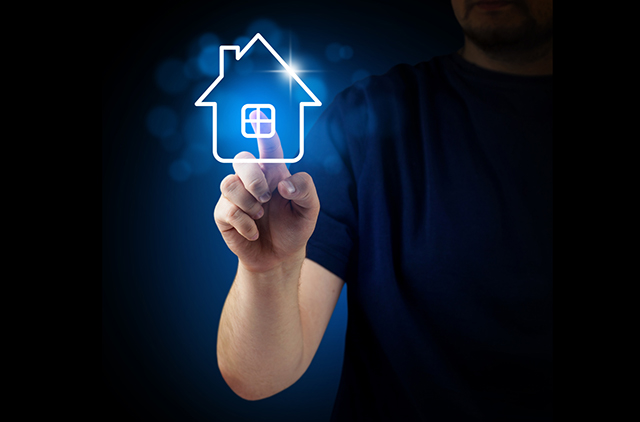 Home automation and the "Internet of Things" are the next frontiers for the technology world. Now that Wi-Fi is ubiquitous, the landscape is set for smart homes more than ever before. What used to seem like science fiction has become a reality. You can now turn on lights with products like Belkin's WeMo switch or monitor your pets with a Dropcam Pro camera. Heck, with products like the Nest thermometer, your home can actually learn from your behaviors.
Today, Betabound by Centercode is offering BetaNews readers an exclusive opportunity to apply for a beta test of an exciting new smart home system. Will you be selected?
Yes, you are reading that correctly; you may be able to test one of these cool new smart home systems in your home! However, the make and model of the hardware must remain secret for now. With that said, I can reveal that it is a brand-new product from a known household name.
Readers of BetaNews are surely interested in beta testing, so this should be a really fun opportunity, and we are glad to offer it. However, in order to be considered for the testing, you must meet the below requirements.
Must live in the United States
Must be older than 25 years of age
Must have high speed internet with a wireless router
Must be willing to provide photos of the locations of items in your home
If you meet these requirements, I urge you to apply here quickly -- the application will only be open for a few days. Not everyone will be selected, so to quote The Hunger Games, "may the odds be ever in your favor".
Photo Credit: bergserg/ Shutterstock