Bing-powered Insights for Office brings context-sensitive search to Word Online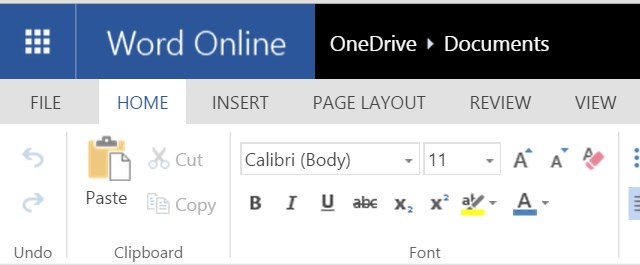 Microsoft's current vision is mobile first, cloud first (if two things can be simultaneously first), and this is perfectly demonstrated by what is being done with Office. Office has been pushed to not only mobile devices, but also the cloud and now Word Online gains the power of Bing in the form of Insights for Office.
The new feature makes it possible to perform searches from within Word Online so you can conduct research with fewer clicks. It could be as simple as looking up a definition, or you might be inspired to look up images related to the document you are working on.
But Insights for Office is about more than just basic searching, it's also intelligent. Over on the Bing Blog, Bing Product Management Ryan Gavin uses the example of writing about President Lincoln. If in the course of writing a document about Abe you need to make reference to his birth date, but can't remember exactly when it was, firing up a search engine and performing a manual search is fairly inefficient.
With Insights for Office you can highlight the phrase "Lincoln was born in..." that you have already typed in your document, right-click, select the Insights option and a relevant search will be conducted for you. Information and content is pulled in from Snapshot, Wikipedia, Bing Image Search and other resources, and the order in which results appear depends on the context and content.
Microsoft also announced that Office Online is gaining improved PDF support -- including built-in OCR -- better pagination, and an enhanced Tell Me feature.