Intel IoT Platform aims to drive adoption of secure Internet of Things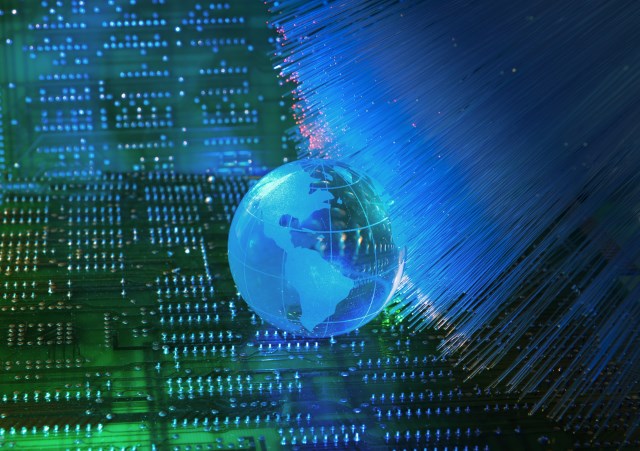 The Internet of Things will see an acceleration in adoption if Intel's plans work out. The chipmaker has just unveiled its own Internet of Things platform called, inevitably, Intel IoT Platform. The aim is to create a unified system that makes it easy for manufacturers to securely connect their devices to others.
The platform is essentially a set of protocols that helps to ensure compatibility between devices. Intel has already forged a number of partnerships with a view to accelerating uptake of and interest in the Internet of Things in general, and Intel IoT specifically.
Dell, Accenture and Wipro are just three of the names already on board, helping to create an ecosystem that is "designed to provide a repeatable foundation for devices to deliver trusted data to the cloud". The idea to create a platform that helps to get products to market faster by simplifying the task of working with different devices and data.
The focus on security is particularly important. As the Internet of Things continues to grow, the amount and type of data involved will increase. In a blog post Intel says:
The new offerings and relationships will make it easier for solution providers to move IoT from pockets of pilots to mainstream deployments with a repeatable foundation of building blocks that can be customized for limitless solutions. Data will be unlocked faster to extract meaningful information and value for consumers and businesses.
Intel wants to push "pre-integrated solutions" that can be easily scaled up, and the hope is that by providing more ready-made solutions, more manufacturers will be encouraged to get involved. In a video, Intel's Chris Young talks about the importance of security in the company vision for the IoT:
Photo credit: asharkyu / Shutterstock