Google News to close in Spain, Spanish publishers to be dropped globally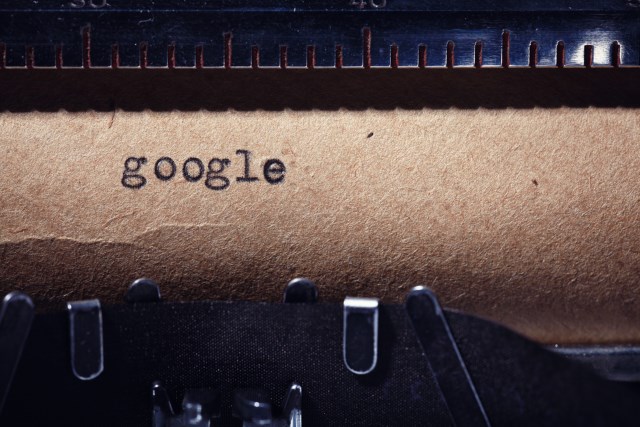 Stories about companies going to all manner of lengths to minimize or completely avoid tax payments are nothing new. Google is no stranger to this, and following new legislation in Spain, the company is shutting down the Spanish version of Google News. This is a bid to avoid paying what has been dubbed the "Google Tax".
The Spanish government is about to bring in legislation that would require Google News to make payments to publishers whose content it uses. The news service will close on 16 December, but the consequences go beyond Spanish web users missing out on Google News.
Starting in January, a new copyright law will require sites that republish, or even link to, content from a Spanish publisher to pay the Association of Editors of Spanish Dailies for the privilege. A system of fines will be in place for anyone who fails to comply. Google's decision to close Google News in Spain goes further. Spanish publishers will also be dropped from the global version of Google News.
In a post on the Google blog, Richard Gingras, Head of Google News explains the reason for the closure:
This new legislation requires every Spanish publication to charge services like Google News for showing even the smallest snippet from their publications, whether they want to or not. As Google News itself makes no money (we do not show any advertising on the site) this new approach is simply not sustainable. So it's with real sadness that on 16 December (before the new law comes into effect in January) we'll remove Spanish publishers from Google News, and close Google News in Spain.
There is likely to be quite a backlash against the move, but it remains to be seen whether vitriol will be aimed at Google or the Spanish government.
Photo credit: Kichigin / Shutterstock