37 percent of young people have sent naked photos of themselves, often to total strangers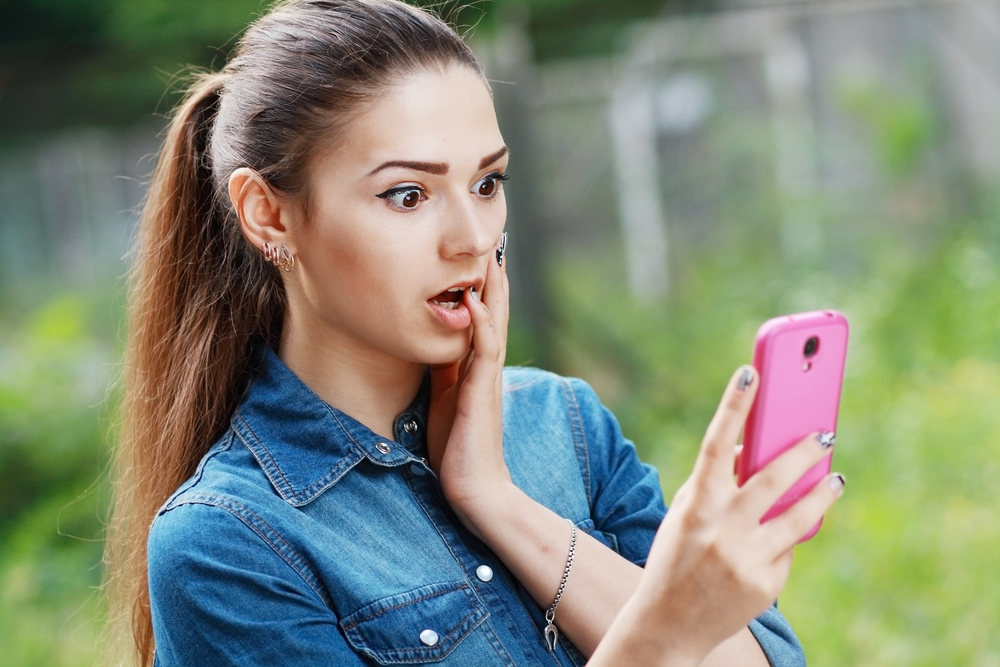 UK-based anti-bullying charity Ditch the Label has published its annual study into how people aged 13-25 are currently engaging with (and abusing) smartphone technology. The Wireless Report (2014) reveals worrying details on the increase in the number of cyberbullying cases which includes death and physical assault threats, and exposure of information, including sharing of naked photos without the subject's permission.
The report, which was compiled from the results of a survey advertised as being about smartphone apps (without mention of bullying, abuse or sexting) reveals some striking statistics.
62 percent of young people have been sent nasty private messages on a smartphone app based social network.
52 percent of young people who have received abuse have never reported it because they didn't think it serious enough.
24 percent of young people who have sent a naked photo of themselves have had it shared without their consent.
The top apps used by cyberbullies are Grindr, Kik, and Skype. As you would expect after receiving abuse, most of the victims felt less confident and a large portion tried to change something about themselves. One in four even turned to self-harm.
As to the relationships with the bullies, 25 percent of abuse came from people the victims didn't know, 21 percent came from people they only knew online, and 21 percent came from anonymous users. Only 18 percent of abuse was from people the victims knew in the real world.
With regards to sexting, 37 percent of respondents had sent a naked photo, with 49 percent of those seeing it as "harmless fun" and 16 percent because "it's the normal thing to do". 14 percent said it was to "get someone to notice me" and 13 percent said they felt "pressured into doing it". Most (63 percent) sent the pictures to a boyfriend or girlfriend, although 24 percent sent them to someone they'd only met online and 19 percent sent them to someone they'd met through an app (and, in both cases, could be a sexual predator).
It's an interesting report, even if the sample size is rather small (the data set used for analysis was based on 962 respondents), and well worth a read, especially if you have school-aged children.
Do you know any young people who have been cyberbullied?
Photo credit: Olena Zaskochenko / Shutterstock