Avast wants beta testers for its business security software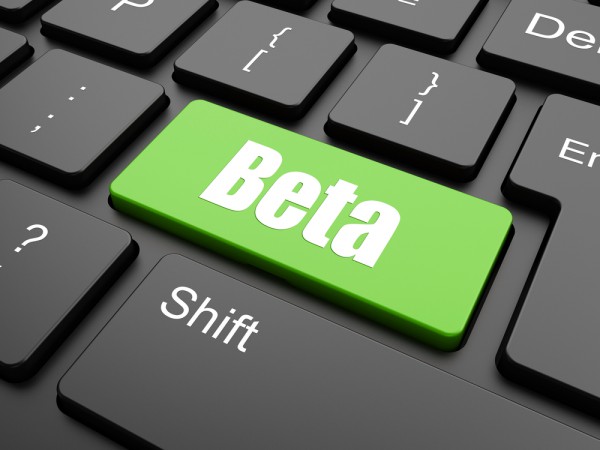 Avast has long been a favorite with home PC users thanks to its free antivirus offering, and protects 175 million computers worldwide. It also launched a free mobile product in 2011 and now protects around 50 million smartphones too.
In 2015 it's looking to move into the business market and is seeking beta testers to help perfect its product before launch.
Avast For Business will offer free business-grade security from the cloud for any number of devices. It's designed to protect devices in the background without being intrusive and will protect both Windows and Mac devices. There's a Secureline option as well to protect business users when they're on public Wi-Fi connections. Cloud-based controls allow system admins to upgrade and add new features to protected systems.
Testers get early access to pre-release versions of the Avast for Business product and will be able to make suggestions for improvements and additional features. They'll also be rewarded for their efforts with three months of the product's Premium service for free when it's launched in 2015.
For more information and to sign up to take part in the beta program you can visit the Avast website.
Image Credit: soliman design / Shutterstock