BuQu's PowerArmour case protects iPhone 6, doubles battery life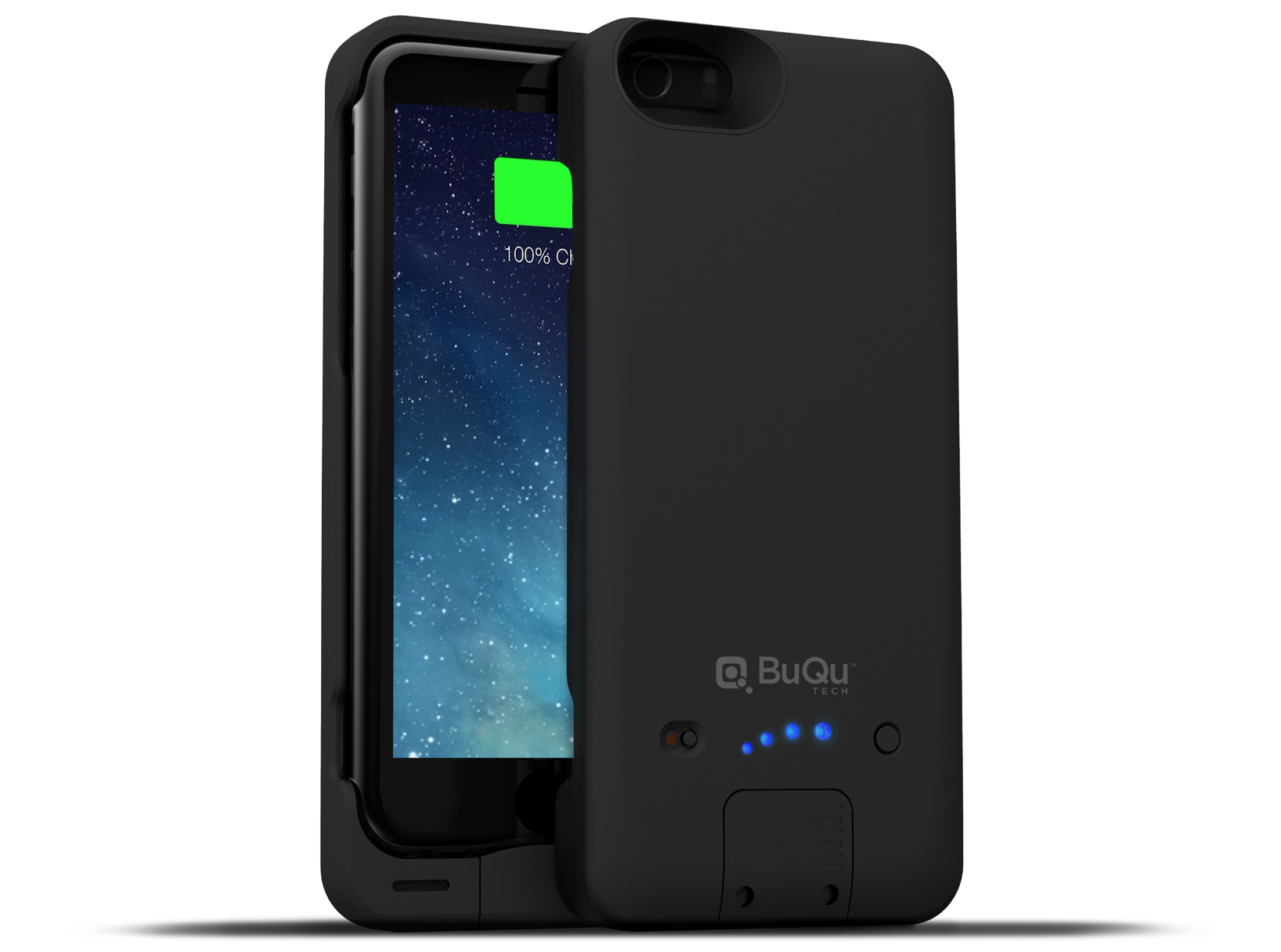 There are just two things I'd improve about Apple's new iPhone -- its durability and battery life. Both are reasonable, but could be better. This is where BuQu's PowerArmour case comes in. It will protect your device from drops, and provide up to 100 percent extra battery life. What's not to love?
The Apple certified "Made for iPhone" case has an integrated 2,800mAh battery that keeps your phone charged at all times, and is sourced from the same manufacturer that provides batteries for Apple's devices so you know it's going to last.
The obvious concern with bolting a battery on to the back of the iPhone 6 is it will increase the bulk of Apple's device, but that's not the case as it's impressively slimline. There's a power saving on/off switch, an LED "fuel gauge" that shows the available battery power, and a slide lock connector that makes it easy to insert and secure your phone without scratching it.
The patented unibody exterior is designed to protect the phone from accidental damage and drops.
The package includes a micro USB cable for fast charging of the iPhone 6 and the case's internal battery. There's also an extended-reach audio adapter cable for connecting to headphones or speakers.
The BuQu Tech PowerArmour for iPhone 6 is available now for $79.99 at BuQuTech.com.