Microsoft's view of 2015: Internet of Things, security, and machine learning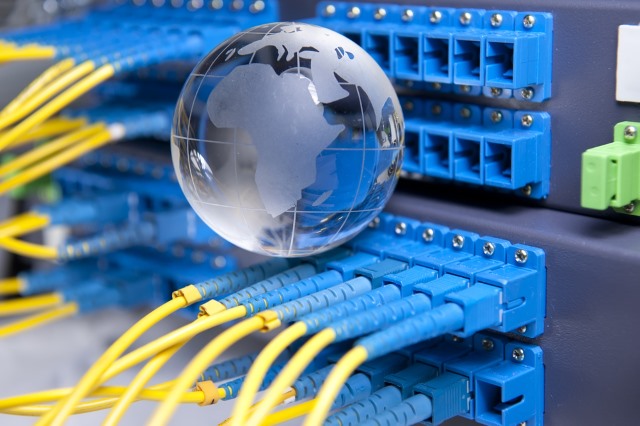 Companies are always forward-looking, but it's at this time of year that this is really focused on. Consumers are excited to see what products they'll be able to get their hands on in the year ahead, businesses want to know what services the coming year has to offer, and technology enthusiasts are keen to learn about what projects are in the works.
Today, Microsoft shares its view of which areas of technology are going to be of the greatest importance for businesses in 2015. Corporate Vice President, Enterprise and Partner Group, Susan Hauser believes that security will continue to be strengthened, the Internet of Things will grow, and predictive tools will be more heavily utilized.
With the general focus on the cloud, the increased interest in the Internet of Things is hardly a surprise. Once regarded as something rather nebulous and ethereal, businesses and customers are now starting to see the potential for the IoT. Hauser predicts that what will help to accelerate growth here is increased cooperation between partners, as growing numbers of sensors provide access to "nearly unlimited amounts of data".
Predictions such as Bing's view of what will happen in 2015 are entertaining, but there are far more practical applications for machine learning. Again, this is a growth area whose catalyst has been the explosion of cloud computing and data storage. Hauser predicts that big data will promote the adoption of machine learning across different businesses:
This growth will be driven by three factors: broader access to machine learning, massive computing power connecting systems and services, and the explosion of online data. These developments create more opportunities for organizations to use machine learning for data-driven decision making.
The appearance of security enhancements on a list of predictions was to be expected -- it's something that has always been important and will continue to be. The sheer number of security breaches that occurred in 2014 -- and the costs incurred as a result of them -- have shown that companies still have a lot of work to do in this area. As more services move to and embrace the cloud, customers expect a certain level of security, and Hauser says: "It's clear that businesses need to do more to fight the increasing threat of hackers, do more to protect their businesses and prevent huge losses. We're seeing policy and technology developments that will help businesses beef up security on premises, in the cloud and across mobile devices".
We'll have to check back in a year's time to see how accurate the predictions prove to be.
Photo credit: asharkyu / Shutterstock