Is it a drone? Is it a race car? Amazon Prime Now promises 1 hour delivery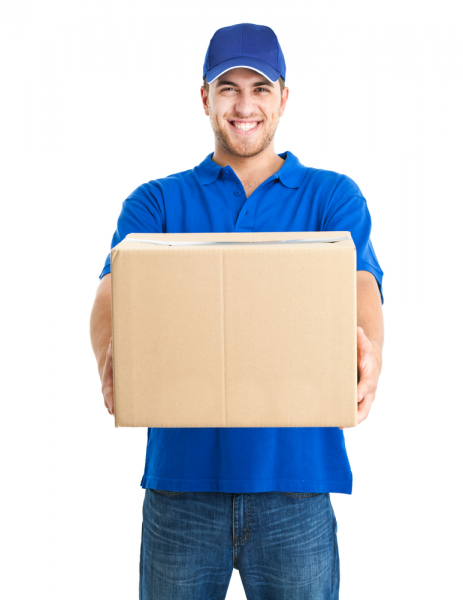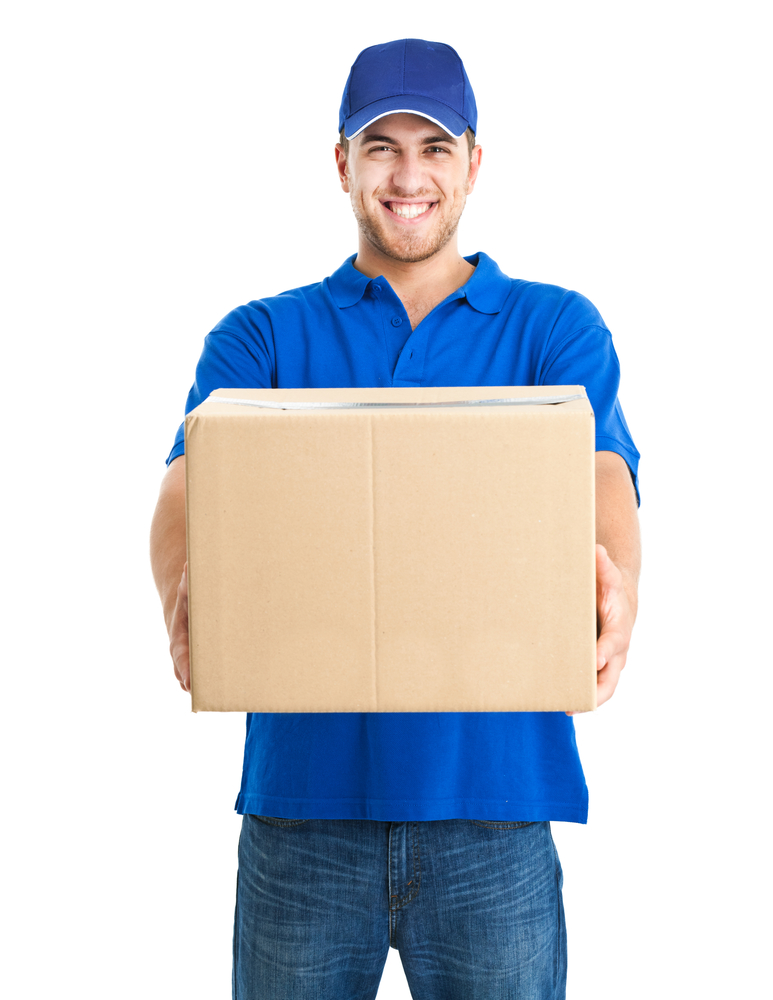 Amazon has been toying with delivery ideas for sometime now. The company has talked of same day service, there were rumors of it creating its own FedEx-like fleet, then there was the Jeff Bezos appearance on 60 Minutes -- you know, where he showed off a video of drone delivery.
The online retailer is finally beginning to realize this dream and make it reality. Amazon today is announcing Prime Now. It's a delivery service for "essential items" and it promises one hour service. Yes, you read that correctly.
While some items listed in this announcement are household necessities, such as paper towels and toothpaste, others don't seem to be. Toys, for example, don't seem to fit the bill, unless you have an angry toddler. Books also seem to be something most can wait a couple of days on.
"There are times when you can't make it to the store and other times when you simply don't want to go. There are so many reasons to skip the trip and now Prime members in Manhattan can get the items they need delivered in an hour or less," says Dave Clark, Amazon's senior vice president of worldwide operations. "We've long felt that Amazon Prime is the best deal in the history of shopping and now it has gotten even better. Prime members in Manhattan are going to love this service and we cannot wait to roll out Prime Now to additional cities in 2015".
Before you get too excited, as you'll have noticed in the above statement the initial launch is in Manhattan, and it will be available between the hours of 6am and midnight. The actual delivery window is two hours, but you can pay $7.99 for one hour. This is open to Prime customers, so there is also the annual fee, but that gives you much more than just this.
Image Credit: Minerva Studio / Shutterstock