BlackBerry works with Boeing on secure, self-destructing smartphone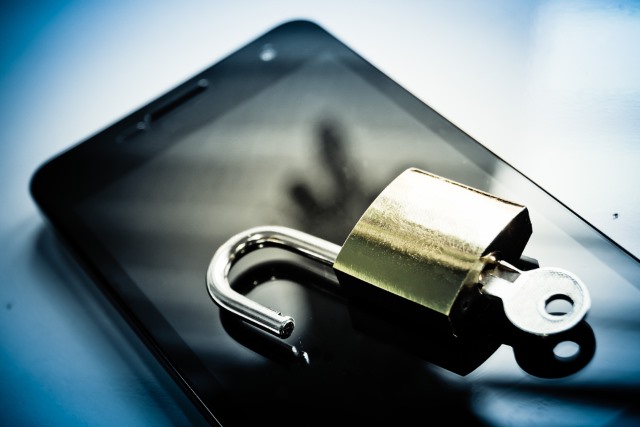 BlackBerry and Boeing are working together on a new super-secure smartphone. The announcement came at an earnings call at which BlackBerry CEO, John Chen, revealed scant details about the collaboration. What we do know is that the partnership is designed to create a secure device that can be used by US defense and homeland security workers.
Everybody's paranoid nowadays, but the defense sector is one that has a particular need for security. Boomberg reports that the phone is known as the Boeing Black, and it runs on top of BES -- a platform already known and trusted by many enterprise customers.
Talking about the joint venture, Chen said, "We're pleased to announce that Boeing is collaborating with BlackBerry to provide a secure mobile solution for Android devices utilizing our BES12 platform". While he joked that it "is all they allow me to say," this is not the first we've heard about the device.
Earlier in the year a letter to the FCC revealed plans for a self-destructing phone. "Any attempt to break open the casing of the device would trigger functions that would delete the data and software contained within the device and make the device inoperable". Other details in the FCC application include the revelation that the Boeing Black is a dual-SIM phone that can be used to connect to regular and secure networks, as well as an expansion module. Security comes courtesy of Boeing's PureSecure system.
The phone has already been in development for a couple of years, but there's no hint about when it will hit production.
Photo credit: wk1003mike / Shutterstock