Microsoft and the Irish government appeal case over emails stored in Ireland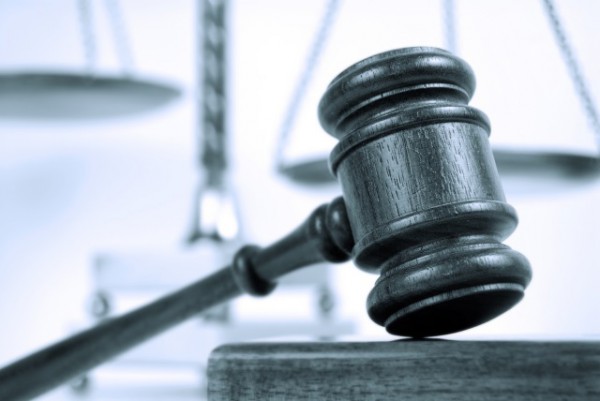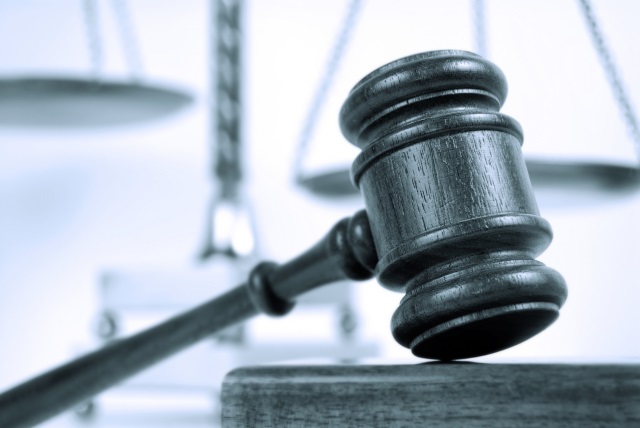 By now you've likely heard that the US is trying to seize emails held by Microsoft on foreign soil, something that you'd think it has no right to do. After all, the US government may have some reach, but grabbing from another nation seems to be extending it quite far. Both company and country are baulking at the prospect.
None of us wishes for a criminal to not be caught, but we want it to be done legally. Now Microsoft has officially filed its amicus brief in the New York court of appeals, with general counsel Brad Smith.
Smith states "This year one of our priorities have been to advocate for policies that ensure people around the world can trust technology. Keeping this trust is not only important for global technology companies, but vital for ensuring people everywhere can use technology with confidence".
This isn't just Microsoft, but also the Irish government and a member of the European Parliament that are trying to bring an end to this. The group is arguing for respect of local laws, which is something that should come from common sense.
"The warrant at issue operates as the exercise of U.S. law enforcement authority on Irish territory, something that can be done only with the consent of the Irish government", Smith states. He goes on to say that a treaty would be needed that respects Irish law.
He concludes by thanking governments for their aid in this action, but pointing out that the need to fight crime does serve the greater good of all nations. It's a thin line to walk, when it comes to both safety and respect for people and countries.
Photo credit: Junial Enterprises / Shutterstock