Best Windows 8 apps this week

One-hundred and eleven in a series. Welcome to this week's overview of the best apps and games released for Windows 8 in the last seven days.
I've noticed for some time now that Windows Store doesn't return some apps or games when you search for the exact name in store. The only way to find the app using search is to look for the company name instead. Hopefully this problem will be fixed soon.
As always, if I missed an app or game that has been released this week that you believe is particularly good, let me know in the comments below or notify me via email instead.
Discounts
Red Stripe deals are back this week but instead of six discounted apps you get twelve this time.
The same apps and games that were discounted last week are still available at a discount.
Here they are:
Best release of the week
None this week.
Other releases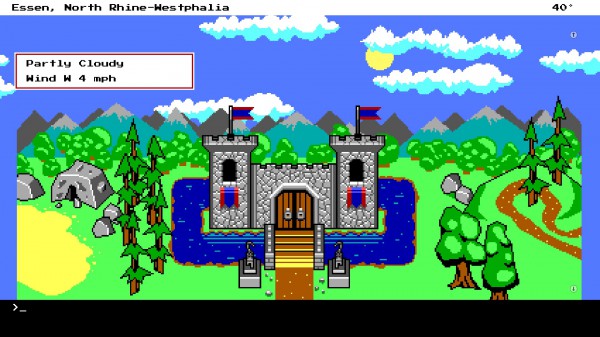 8-Bit Weather brings you weather reports for one or more locations that you specify, using 8-bit graphics that could have come straight out of a classic computer game.
The landscape that is shown on the screen changes depending on the weather conditions of the selected location.
You may get a snowy landscape and snow for example, or dark clouds and rain, or bright sunlight. A 7-day weather forecast and an hourly forecast is included as well.
How to Cook Everything ($6.99, free trial available)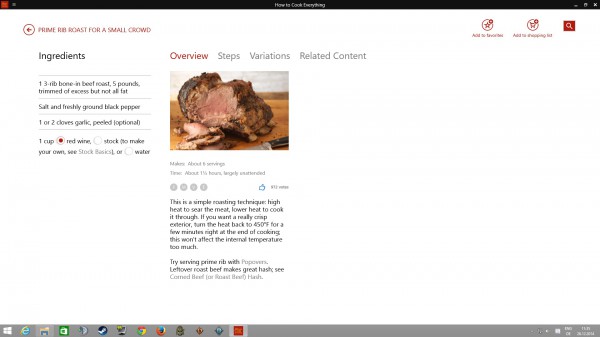 The cooking book, based on the paper book How To Cook Everything, offers 2,000 recipes, numerous illustrations and information, such as how-to guides that explain how to make pasta, clean squid, or carve roast chicken.
The ingredients and steps are listed for each recipe in the app. There may also be related content which link to how to articles. For instance, the Double-Coconut Sauteed Chicken Breasts recipe links to mincing a shallot and using a chef's knife.
Ingredients can be added to a shopping list which you can sent to an email. A printing option is unfortunately not provided.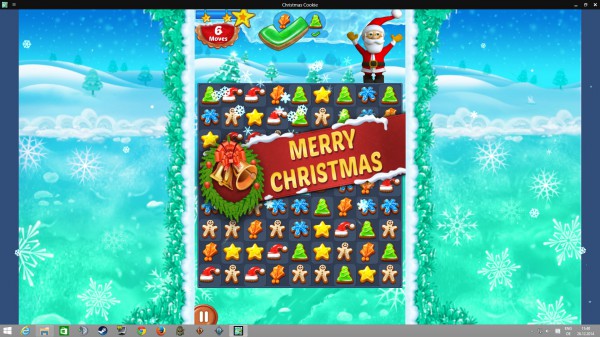 If you cannot get enough of match-3 type of games, here is another one. Christmas Cookie is a Christmas themed match-3 type of game in which you have to complete certain tasks in each level to unlock the next.
This includes tasks to collect a certain number of cookies, to break blocked tiles on the board, or to clear the surface of tiles instead.
The game offers a solid number of levels and enough diversity to be entertaining if you like puzzle or match-3 type of games.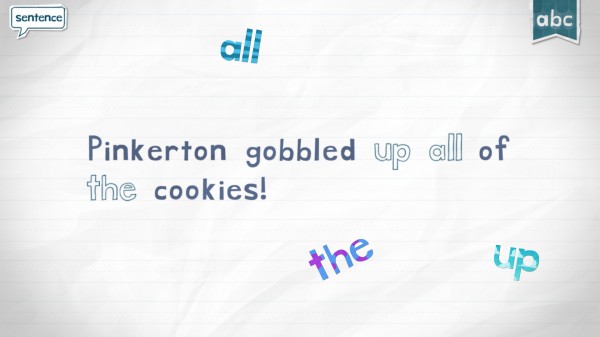 Endless Reader is a learning application for children. The free version consists of six common words that children learn.
Learning includes correct spelling, pronunciation and correct use in a sentence.
Six words is not a lot but it should be enough to try the app and see if your children like it and want to work with it.
You can purchase additional word packs for the three levels the app supports currently with levels building up on each other. Level 3, the highest level available, currently consists of words used in 2nd and 3rd grade books for example.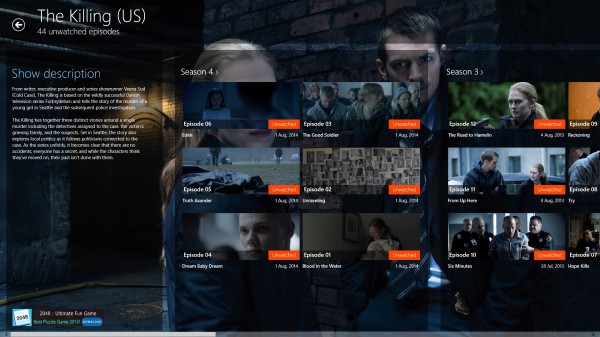 The application offers options to follow and keep track of TV shows that you are interested in.
Trakt account users can sign in to their account directly to sync the shows they like while new users can create an account or skip the step entirely.
Use the search to find TV shows -- supported are domestic and some foreign shows --  track your progress and get notified when new episodes air (if you want).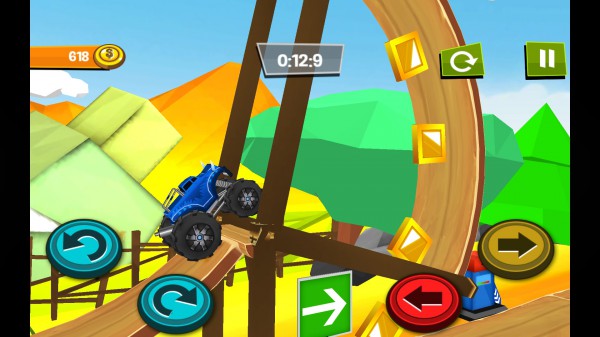 Drive a monster truck from start to finish in this physics-based racing game. The game itself is free to play but uses mechanics such as energy and advertisements to earn money.
You control the truck with two keys or buttons to accelerate and brake. The main challenge of each level lies in the proper use of both options to reach the finish line and to collect all the coins as well for a better score.
Monument Builders: Notre Dame ($8.99 free trial available)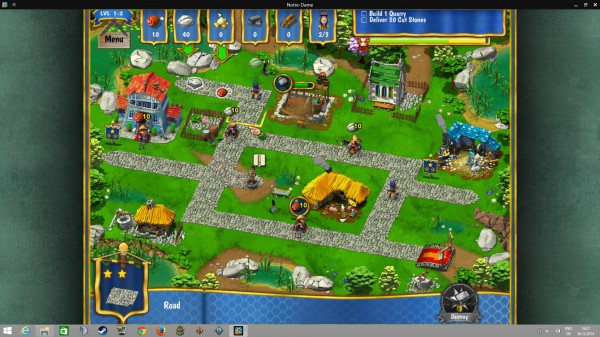 Build the famous Notre Dame cathedral in Paris in this app. It is a building and resource collecting game at its core in which you are challenged to collect resources such as stone, process the resources and deliver them to their destination.
This may sound easy at first but it becomes challenging in the later stages of the game due to the time limit and complexity of the task asked of you.