Sports fans, go crazy! WatchESPN now available for Windows Phone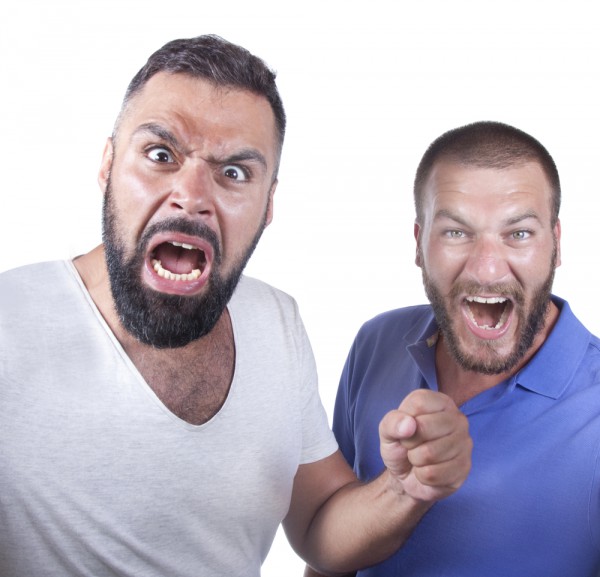 The older I get, the more interested in sports I become. I suppose as my own dreams fade away, I can live vicariously through the athletes on the TV. Though I can appreciate all sports, I am mostly a fan of baseball, basketball and football -- sometimes hockey. While most of the world likes soccer, we Americans, for a large part, ignore it, despite the media trying to force it down our throats.
Unfortunately, watching sports often conflicts with real life. Case in point, the NFL is primarily a Sunday-affair, and my family usually has other plans for me that day. While I always side with living my own life over watching someone else play sports on TV, I never abandon it altogether. You see, I track sports scores and watch plays on my smartphone. Today, Microsoft announces that WatchESPN is available for Windows Phone.
"Sports fans toting Windows Phones rejoice -- the WatchESPN app is now available for Windows Phone 8.1! Download the WatchESPN app for free from the Windows Phone Store, then use your TV provider login and password to watch live games and studio shows with 24/7 access to ESPN, ESPN2, ESPN3, ESPNU, ESPNEWS and ESPN Deportes. You can also watch on-demand clips of the latest news and highlights", says Microsoft.
The company further explains, "WatchESPN is also available in the Windows Store for Windows 8.1 PCs and Tablets. And for up-to-the-minute sports scores, news, and analysis, don't forget The ESPN App for Windows and the ESPN Hub for Windows Phone".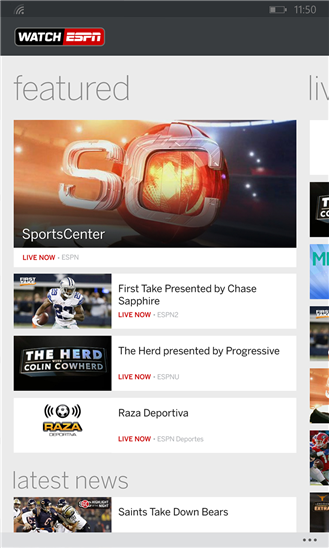 To watch live action, you must be a customer of one of the following providers:
AT&T U-verse
Bright House Networks
Charter
Comcast XFINITY
Cox
DISH
Google Fiber
Midcontinent Communications
Optimum
Time Warner Cable
Verizon FiOS TV
Windows Phone users can get the app here. Sadly, it is a USA-only affair, but that is to be expected. Unfortunately, Windows Phone's popularity seems to be more prevalent outside of North America, nowadays.
Tell me how you like the app in the comments below.
Photo Credit: Serdar Tibet/ Shutterstock