Lenovo updates the ThinkPad for 2015 and introduces ThinkPad Stack accessory system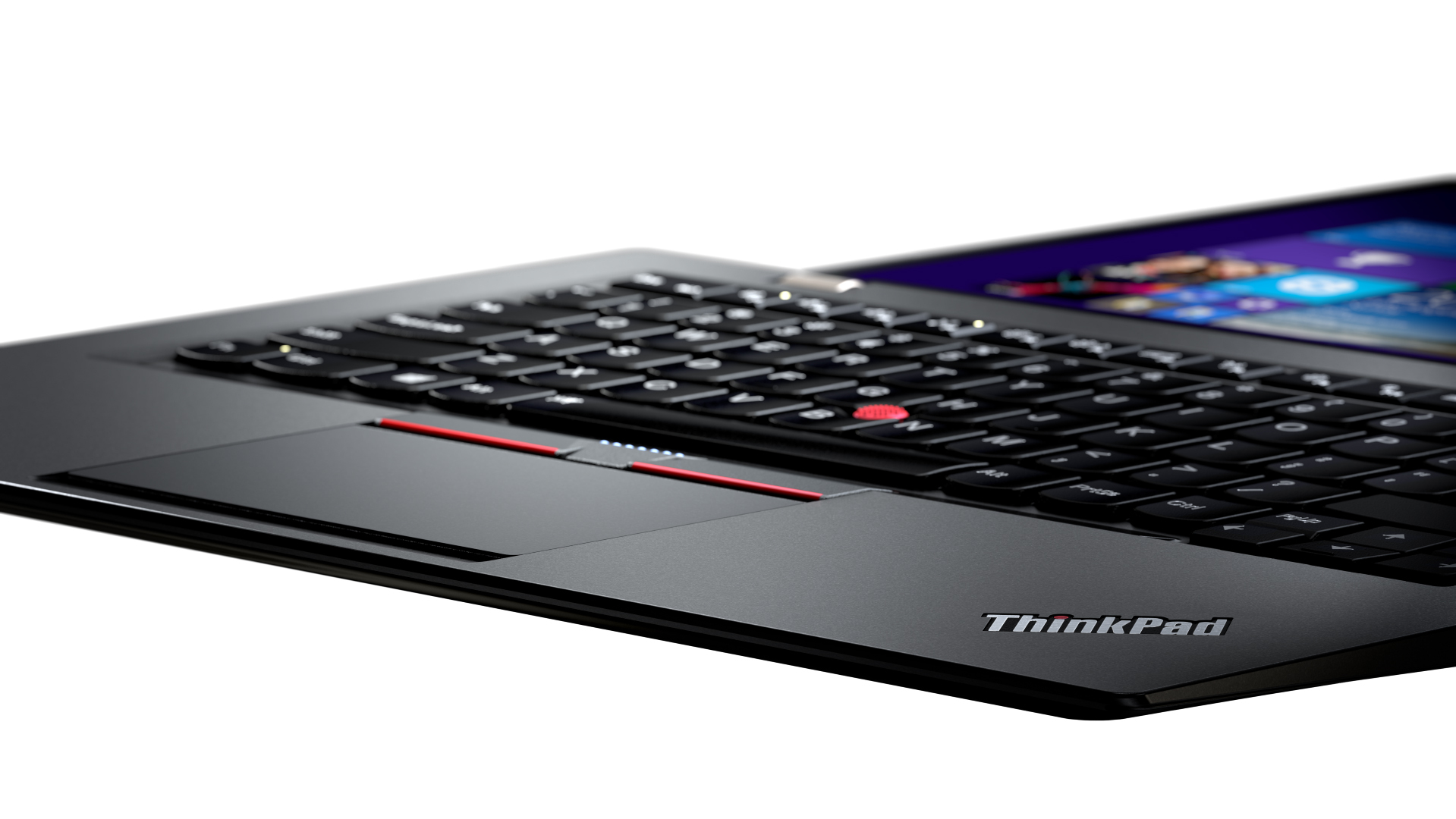 At the 2015 International Consumer Electronics Show, Lenovo celebrated shipping 100 million units of the ThinkPad, and updated its portfolio for 2015, which includes the third generation X1 Carbon.
The Chinese tech giant also introduced ThinkVision X24, a 7.5mm thin IPS 23.8 inch monitor with DisplayPort and HDMI connectivity, and ThinkPad Stack, a power bank that offers mix and match interlocking accessories.
"Since the original ThinkPad 700, ThinkPad engineers have continued to drive innovation by making each new ThinkPad better than the last. Reaching 100 million units sold proves they are succeeding", Yang Yuanqing, chairman and CEO, Lenovo commented. "When we acquired IBM's PC business, we made a promise to not just protect the ThinkPad franchise, but to make it even better, even stronger. Today, ThinkPad continues to be one of the most respected brands in the industry, fueling Lenovo's rise to number 1 in the global PC industry. Now, even as Lenovo expands into mobile devices, servers, and ecosystem and cloud computing, ThinkPad will remain at the core of our strategy and the heart of our business. It is an honor to continue to bring this legendary brand to our customers, and I look forward to many more ThinkPad milestones to come".
The X1 Carbon, Lenovo's lightweight ultrabook (it weighs under 2.9lbs), gains new features including a super bright FHD display for improved viewing and a PCIe solid state drive which, Lenovo says, will deliver 80 percent faster storage performance than standard SSDs. The new X1 Carbon is powered by 5th gen Intel Core processors and promises improved battery life.
ThinkPad X1 Carbon is priced from $1249 and will be available from January 2015. ThinkVision X24 is priced at $249 from April 2015, while ThinkPad Stack accessories will be available from mid-April 2015.
The ThinkPad Stack is an interesting product that uses a magnetized interlocking design so you can stack together accessories such as a 10,000 mAh Power Bank, a 1TB USB 3.0 Hard Drive, Wireless Access Point and Bluetooth speaker.