Best Windows 8 apps this week

One-hundred and thirteen in a series. Welcome to this week's overview of the best apps and games released for Windows 8 in the past seven days.
As far as updates are concerned, OneNote users may have noticed that they can now password protect sections in the application after its update to the most recent version.
In other news, the store is still plagued by fake games. All fake games published last week are still available in store, for example.
Several high quality games have been released this week but barely any applications of note. That's why the list includes almost only games and no applications.
As always, if I missed an app or game that has been released this week that you believe is particularly good, let me know in the comments below or notify me via email instead.
Discounts this week
The following games and apps are discounted by at least 50 percent in the coming seven day period.
Best app of the week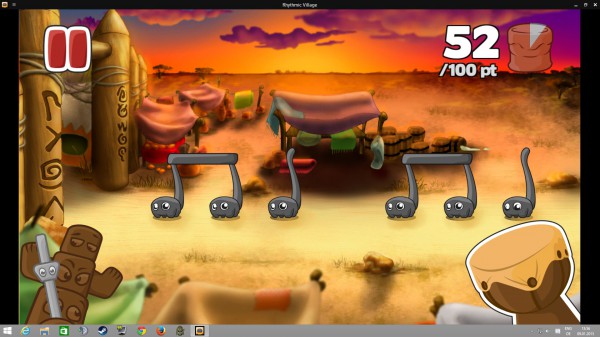 Rhythmic Village is a game in which percussion instruments are introduced and used.
The game itself consists of two parts: a puzzle part where you move tiles around to create notes and a rhythm part in which you use percussion instruments to replay notes shown on the screen.
Each level that you play introduces additional notes to the game to make it more challenging.
In addition to that, it is possible to change the difficulty level and instrument used.
Other apps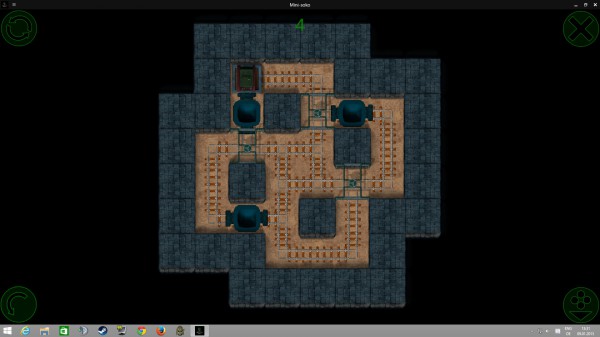 Sokoban is a popular puzzle game in which you move crates to designated areas on the map.
Mini-soko uses the same concept with trains. The main difference to Sokoban is that you cannot move field by field but need to highlight where you want the freight to be moved to.
The game features 120 levels in total which should keep players occupied for a long time.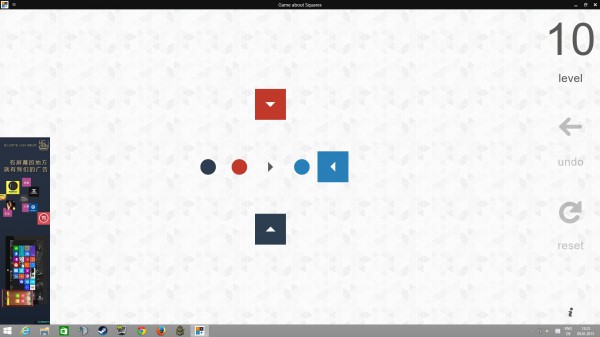 Game about Squares is a puzzle game in which you need to move colored squares to circles of the same color.
All you can do is move squares forward with a tap or click so that levels are solved by the right sequence of events.
When a square hits another square for example, it moves it one space. You will encounter other elements later on, such as direction changers that you need to utilize to complete the game.
Watch Disney XD and Watch Disney Junior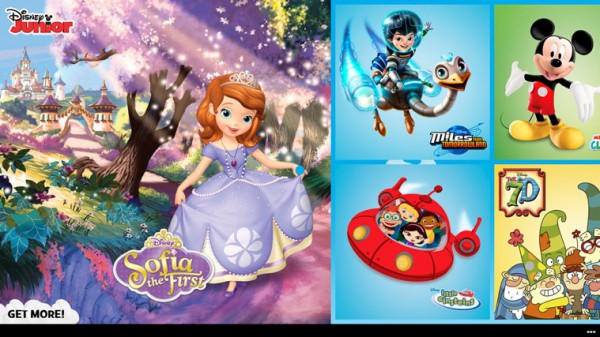 Watch full episodes, clips and live TV with these two apps. Please note that live TV and full episodes are only available if you are subscribed to a participating TV provider.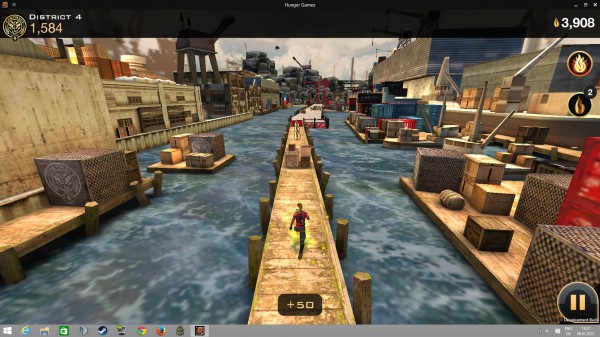 Explore the districts of Panem in this running game. You can control your character with the mouse or by touch, and need to dodge, jump or smash obstacles along the way to continue running.
You can collect resources and sparks while you are running which empower the district you are running for.
The game is fast paced and adds action sequences such as bow shooting while running.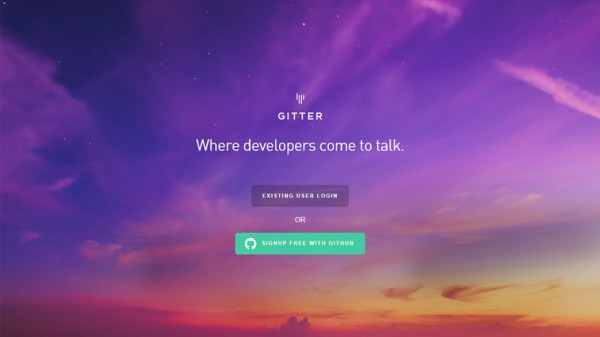 This is a third-party client for Gitter, a real-time messaging service designed specifically for development teams to improve communication.
You can sign in to an existing account or create a new Github account to get started.
Once logged in, you can view, search and join Gitter rooms and chat with other users who are also in that room, in real-time.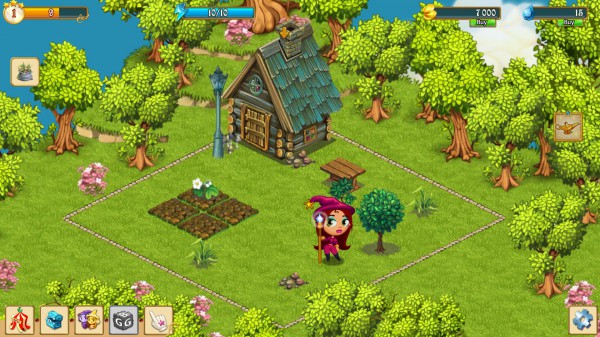 This is a simulation and building game in which you create a farm full of magical plants, trees and animals.
It uses the same game mechanics as every other game of its kind which means that you start with a basic farm and a low amount of resources.
You need to expand it, collect resources and add buildings to the farm to improve resource generation or decorate the farm with other items.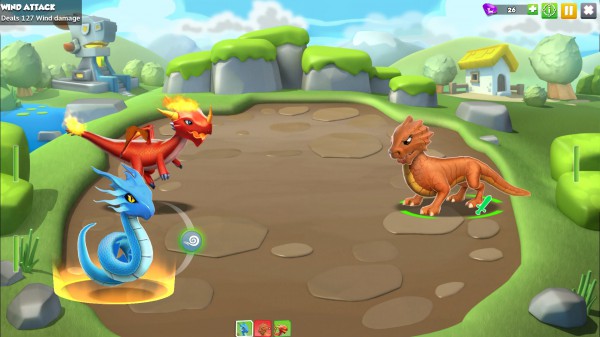 Your task in the game is to breed and train dragons to fight others. It is a simulation game at its core in which you grow your town by adding buildings and completing tasks.
You can feed dragons to make them stronger and mix two dragons to breed new species.
Mixing a fire dragon with a water dragon creates a smoke dragon, for instance.
The second part of the game takes place on a combat map. There you fight with your dragons against enemy ones.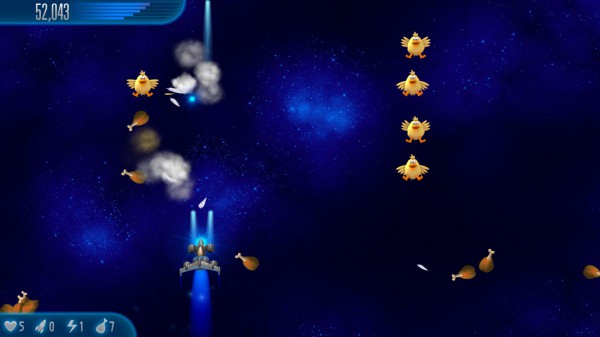 The shoot'em up game mixes the classic Space Invaders game with new game elements and a crazy "chicken in space" story.
While that is certainly not for everyone, it plays very well with the mouse or keyboard.
You collect power-ups along the way to improve the firing capabilities of your ship which you need when you encounter later waves and boss chicken.