Microsoft brings new narration accessibility options to Office Online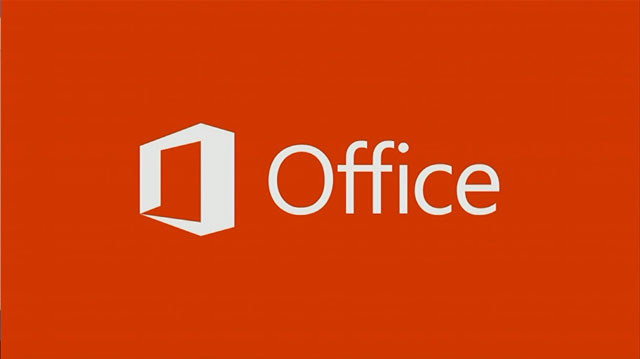 Accessibility features in regular applications are now very much par for the course, but it's something of a different matter when it comes to online apps. While a growing number of websites have been designed to better meet the needs of people with sight or hearing problems.
The gradual move to the cloud means there are more and more online apps springing up, but many of them are slow to embrace accessibility options. Today Microsoft announces that Office Online -- the web-based version of its famous office suite -- has gained a number of key accessibility features designed to make it easier to use.
Two new features open up Office Online to more blind and low-vision users. Microsoft points out that the online office suite was designed to comply with WAI-ARIA accessibility standard but now the company is taking things further.
Changes to the Narrator feature introduce descriptions of formatting as well as information about page elements such as headings and tables. The video below shows the updated Narrator in action -- all you need to do is hit Windows and Enter to enable it:
If you use cursor keys to navigate through a document, over the next few weeks a new virtual reading mode is rolling out. Hit Caps Lock and M, and Narrator will read the document from the current cursor position; the video below shows how the tool works: