Amazon Studios partners with Woody Allen for his first ever television series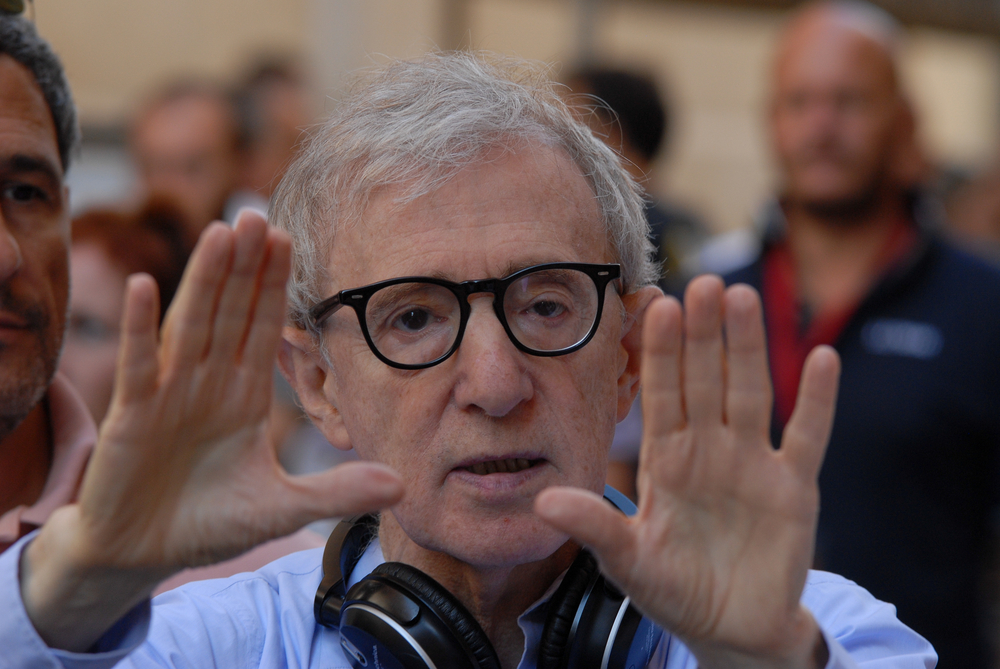 Amazon usually produces TV pilots before deciding which ones to turn into full series. Unsurprisingly, its union with critically-acclaimed writer/director Woody Allen, won't be going through this process.
The company has already ordered a full season of the Untitled Woody Allen Project, which will premiere exclusively on Prime Instant Video.
It will be available in the US, UK and Germany, and be written and directed by Allen himself. There's no word on what the show will be about, or casting details at the moment.
"Woody Allen is a visionary creator who has made some of the greatest films of all-time, and it's an honor to be working with him on his first television series," says Roy Price, Vice President of Amazon Studios. "From Annie Hall to Blue Jasmine, Woody has been at the creative forefront of American cinema and we couldn't be more excited to premiere his first TV series exclusively on Prime Instant Video next year".
Woody Allen added, "I don't know how I got into this. I have no ideas and I'm not sure where to begin. My guess is that Roy Price will regret this".
Image Credit: Lucky Team Studio / Shutterstock