Optimove offers real-time customer marketing tools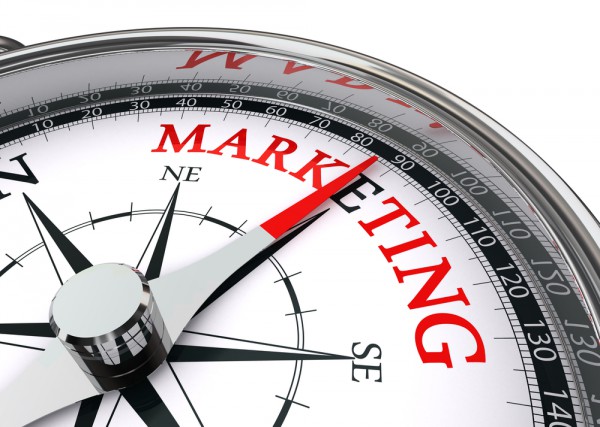 Turning customer data into sales is something of a holy grail for businesses and there are an increasing number of software solutions aimed at helping find it.
One player in this field, customer retention platform Optimove, is using the National Retail Federation's Annual Convention and Expo to launch a version of its platform with real-time capabilities.
Optimove CEO, Pini Yakuel says, "By building into our customer retention software a complete, end-to-end system for real-time personalized messaging, we have not only taken another great stride towards achieving the ultimate retention marketing solution, but we've also become the first platform to offer real-time retention marketing in such a sophisticated and easy-to-deploy manner".
The product allows users to deliver messages to customers at the time when they'll be most effective. It employs trigger-based campaigns to enable marketers to respond to customer behaviors as they happen in real-time, increasing customer engagement and loyalty while reducing churn rates.
A variety of events or activities can be used to trigger a marketing message. For example if a customer is about to spend, say, $75 they can be sent a message offering free shipping if they increase their order to $100. If products are viewed but not added to the shopping cart a discount can be offered, or social gamers can be invited to extend their play time by inviting friends.
Other features include end-to-end campaign management tools, automatic selection of control groups, event tracking, automatic message delivery, results analysis, and optimization recommendations.
You can find out more about how it works and request a free web demo on the Optimove website.
Image Credit: donskarpo / Shutterstock